At the Gilded Spruce we have a number of gift ideas that are perfect for your loved ones.  We are all Heart!
We have dipped strawberry ornaments, donut ornaments (ok not really valentines but we think they are cool) heart ornaments, socks for the special day, Mr. & Mrs. Claus kissing salt shakers- a personal favorite, of course, hand made cards and ornaments, jewelry and handcrafted wooden jewelry boxes.
We also have hand crafted nutcrackers, one-of-a-kind Santas, and other gift items. View the other blogs to see what we've recently added.
Dipped Strawberry Ornaments
They totally look real! They are not just ornaments, but they make a cute and creative Valentine's Day Gift! Fun and whimsical because who said you can't have fun giving unique gifts for this holiday!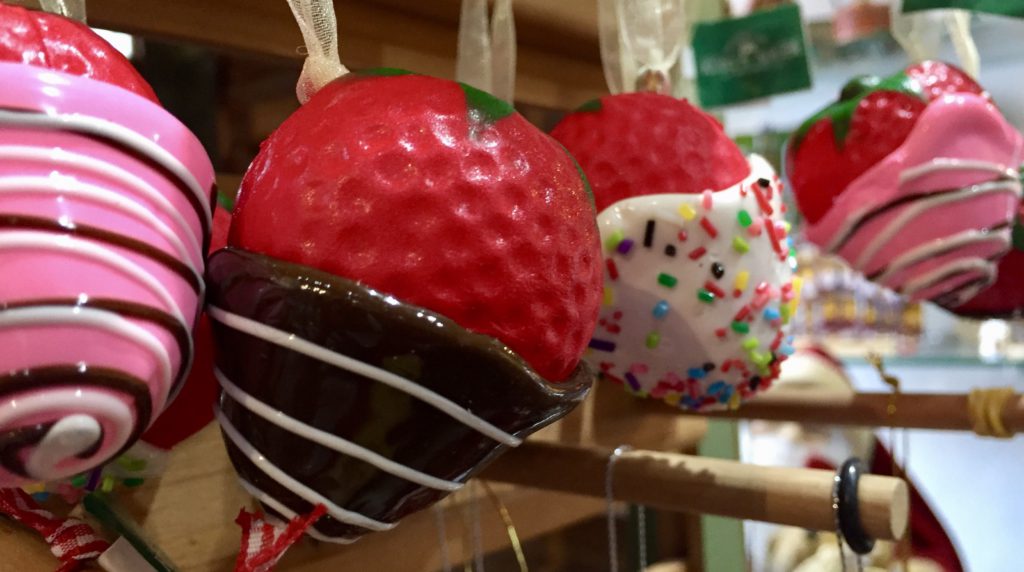 Cupcake Ornaments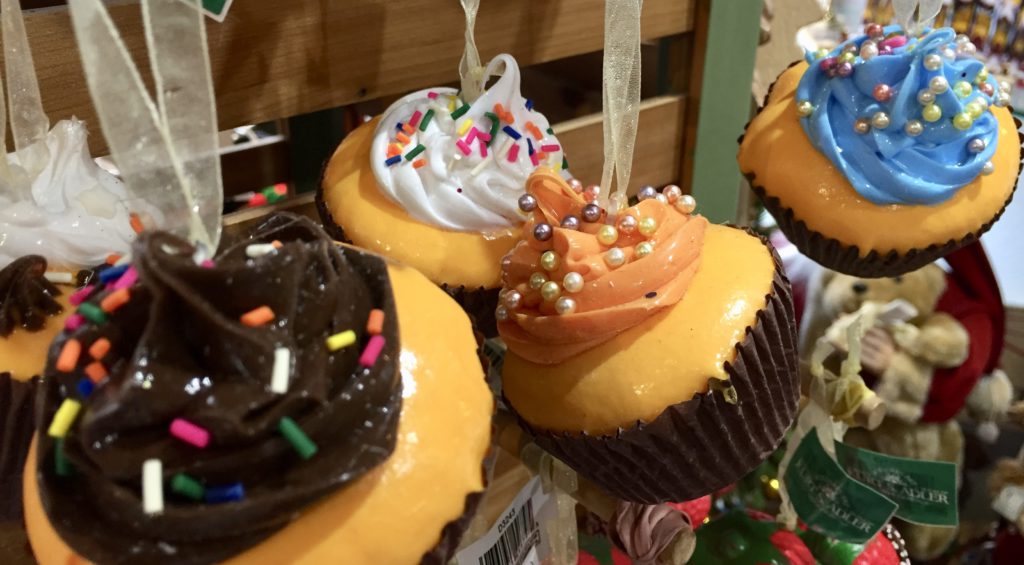 Donut Ornaments
It seems everyone loves donut ornaments! We can barely keep these on the shelves! You could put together a collection of food ornaments for a gift and they will think back to you and the special day when they look at these gifts!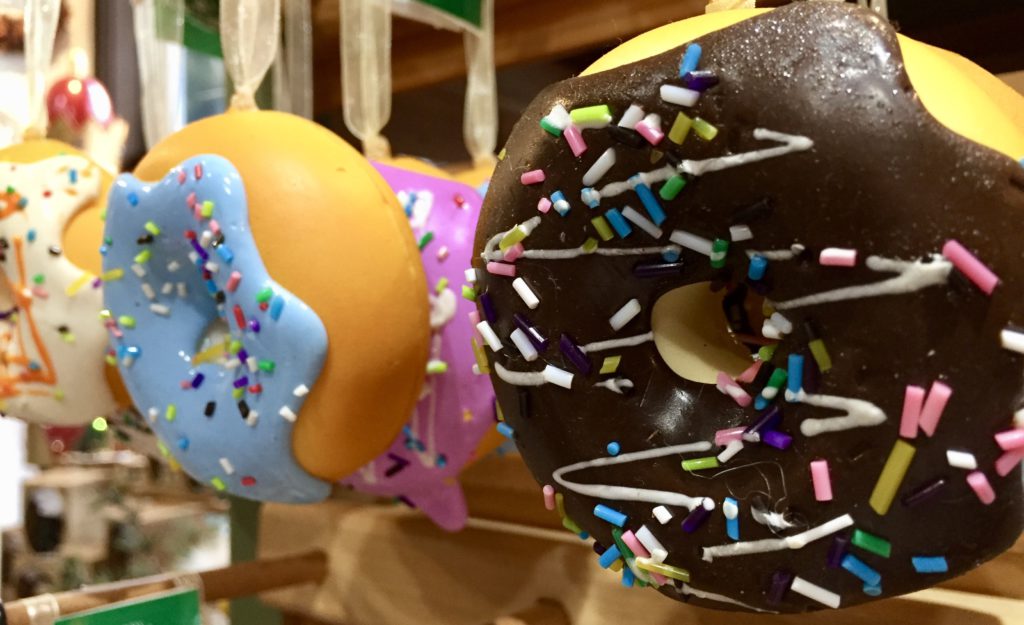 Heart Ornaments
We have a collection of heart ornaments. Just because these are ornaments doesn't mean they are only for the Christmas tree! They can be used creatively to decorate anything or can used as a collage of keepsakes.
It's up to you to use your creativity! They are a special Valentine's Day gift for anyone and shows a little thought in your gift giving.
We have plenty of these ornaments so you can pick your favorite or take the whole collection. Call us if you have any questions!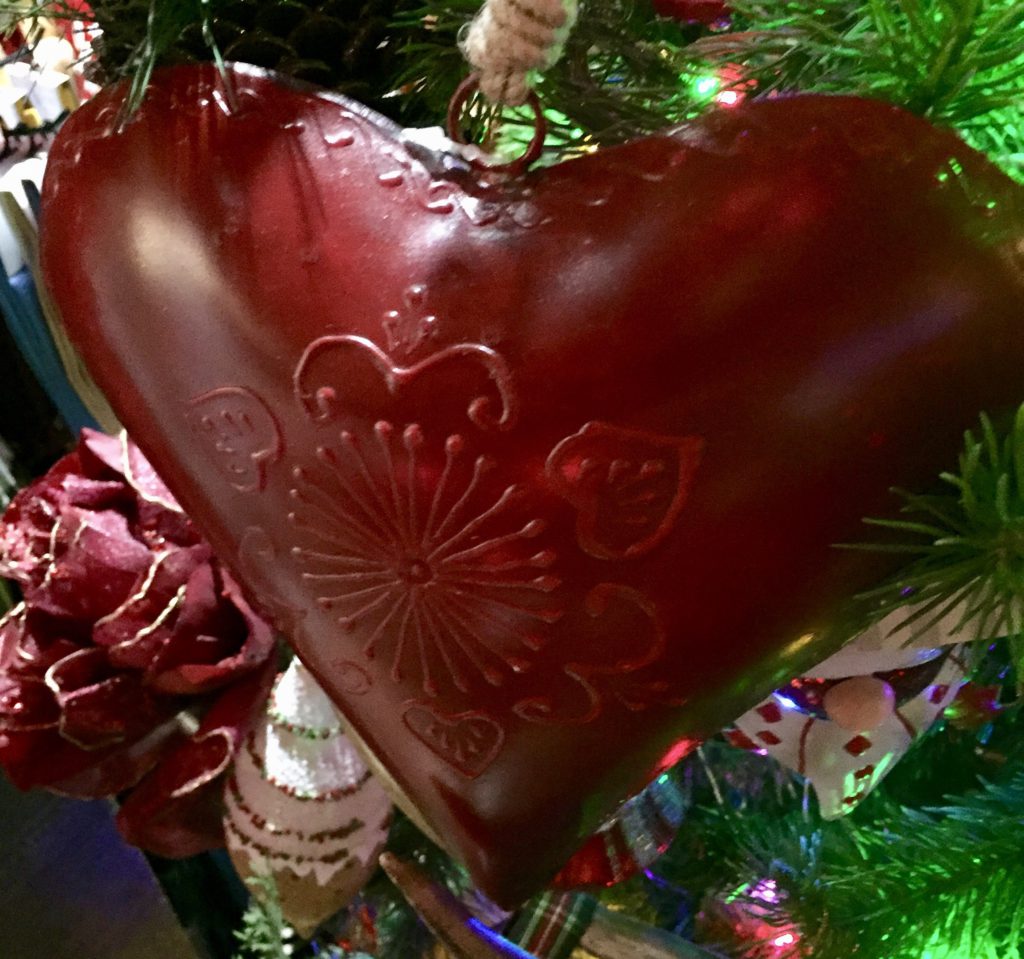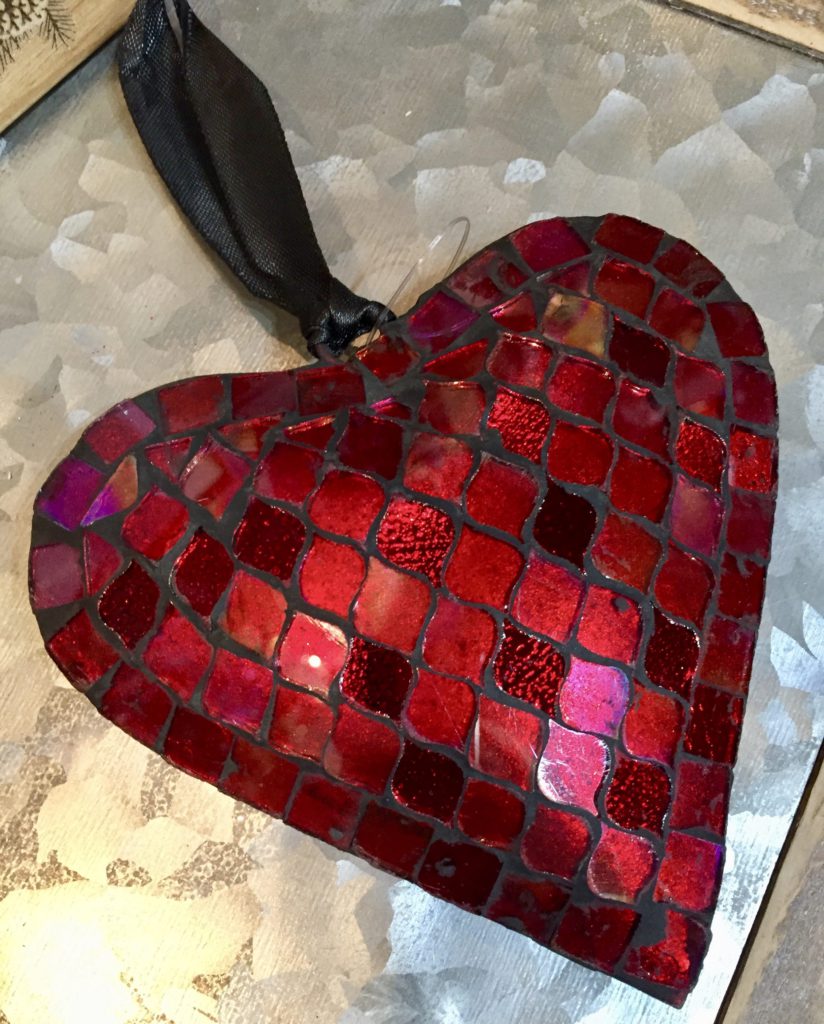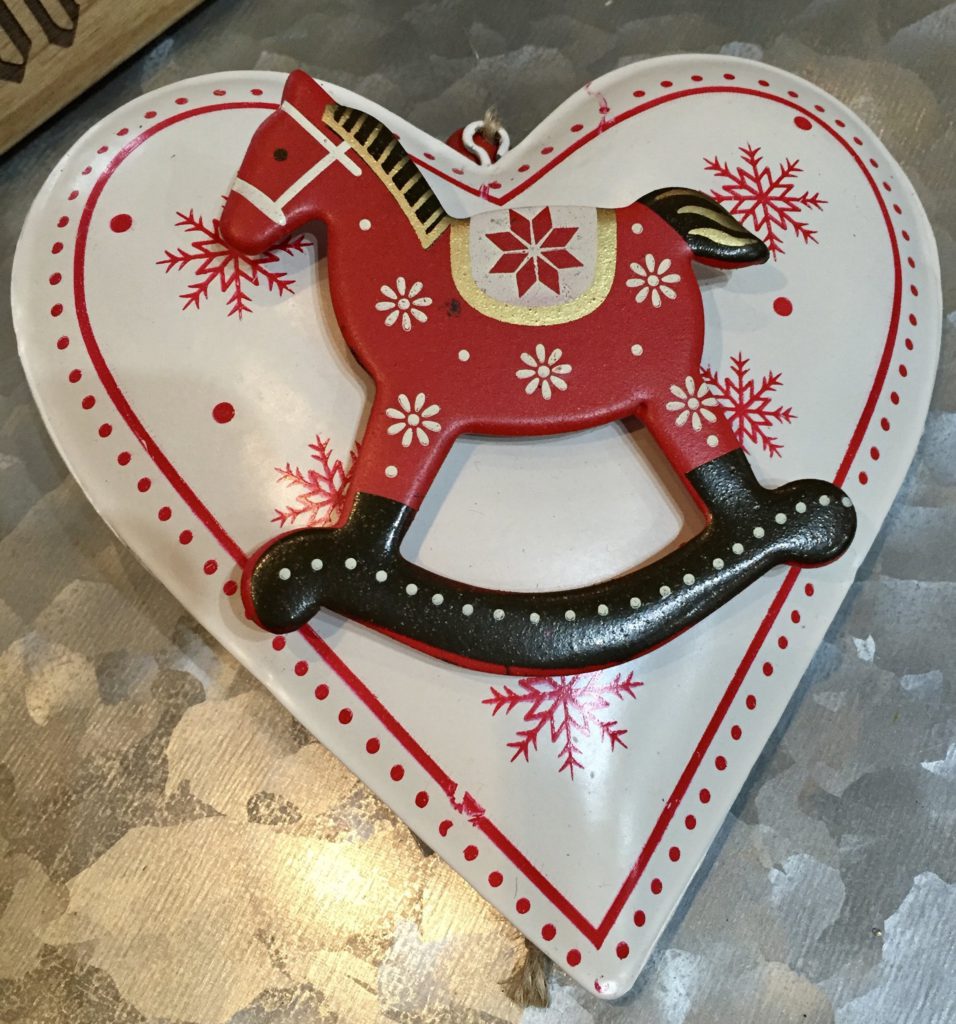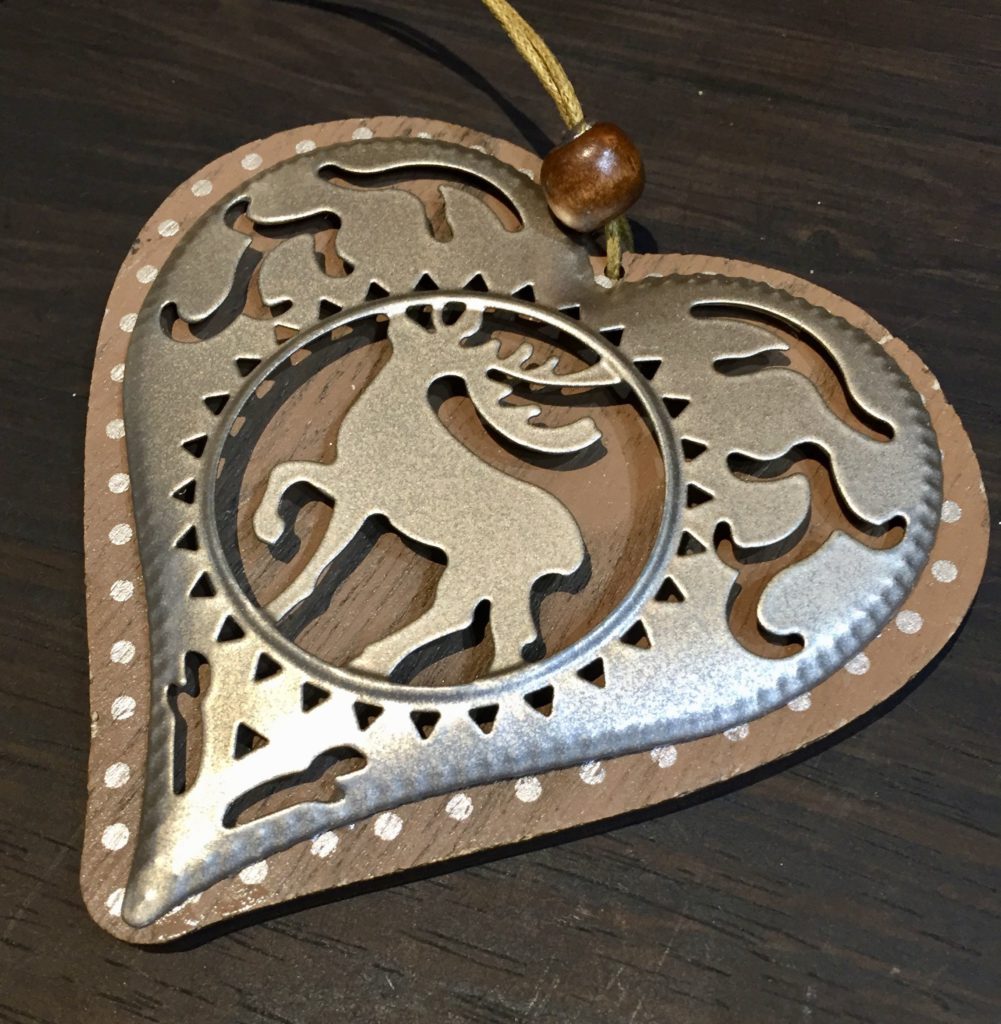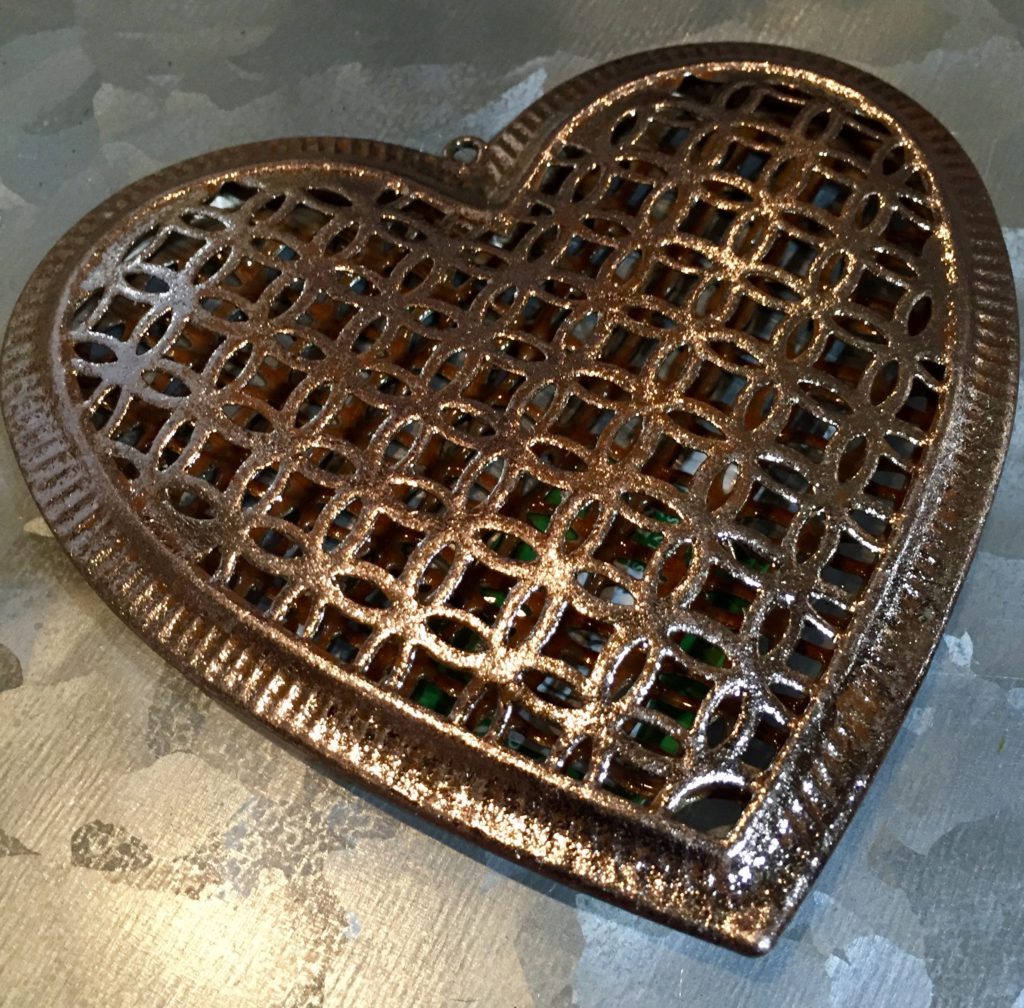 Mr. and Mrs. Claus Kissing Salt and Pepper Shakers!
These cute holiday decorations are one of our favorites! They are a fun little gift for the Valentine's Day holiday and then you can pull them out in December for some extended happy memories.
We have a variety of Salt and Pepper Shakers in the store so if there is something you were thinking about give us a call and we can tell you what we have available. 970-476-5113!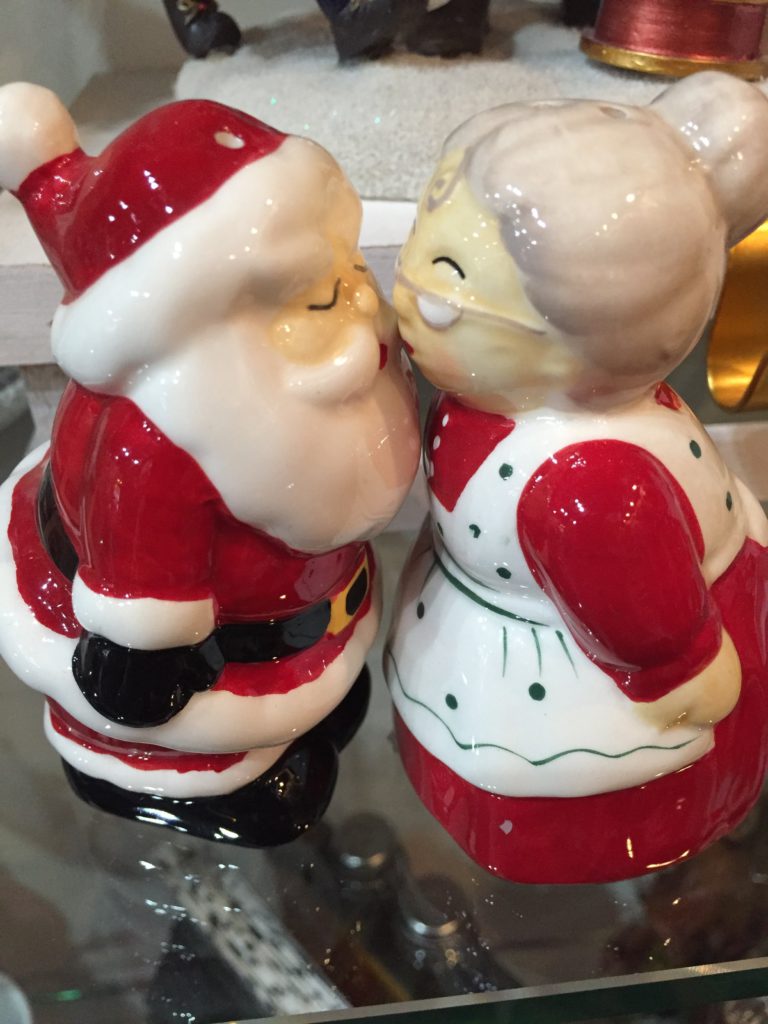 Unique Jewelry for the Valentine's Day.
You don't always need to give diamonds for Valentine's Day, hand-crafted silver pendants of the Colorado Mountain ranges are a gorgeous gift for someone special!
These pendants cover Gore Mountains, Holy Cross Mountain, Mount Sopris, Maroon Bells and the Flat Irons. These are the most iconic ranges in the Colorado Rocky Mountains!
The chains come separately so you can choose which chain works best for your sweetheart. If you see one that will make the perfect gift call as soon as you can to order. All gifts can be shipped immediately! Or stop by and see the extended collection! 970-476-5113.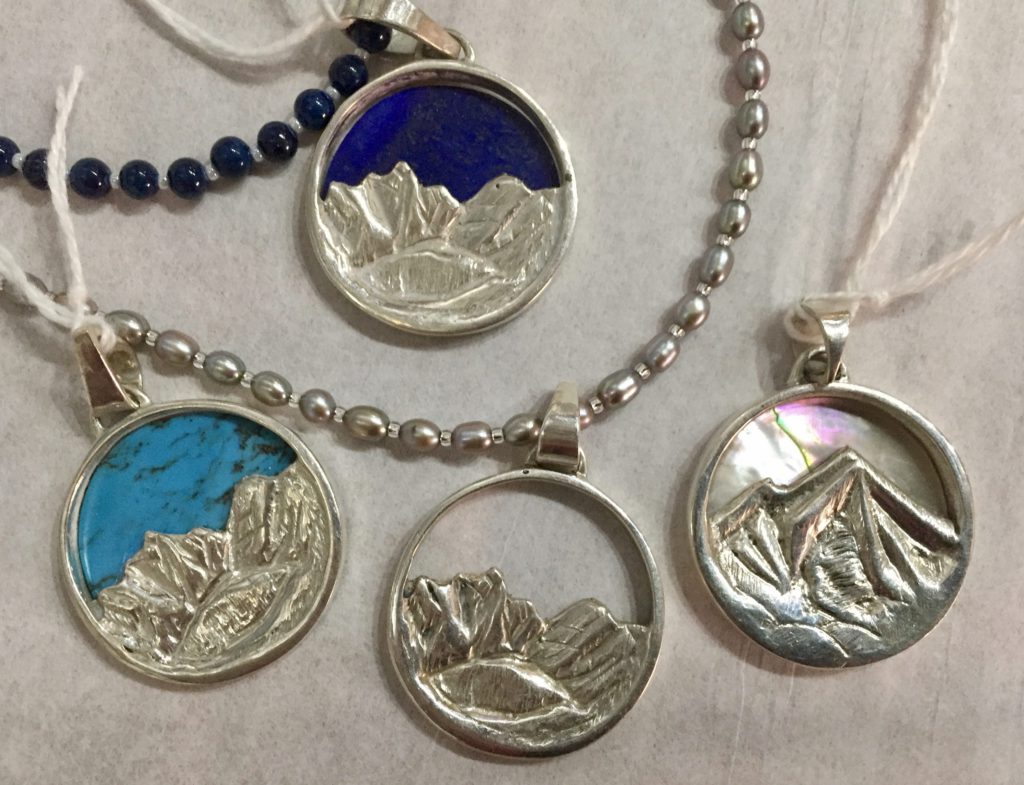 Delicate Silver Necklaces
These are a lovely gift for someone special! We've purchased several for our nieces and they will be giddy with blinged excitement!
There are a variety of choices and this image gives you an idea of what we have to offer. If you have a color in mind call us and we can ship it off to you. 970-476-5113.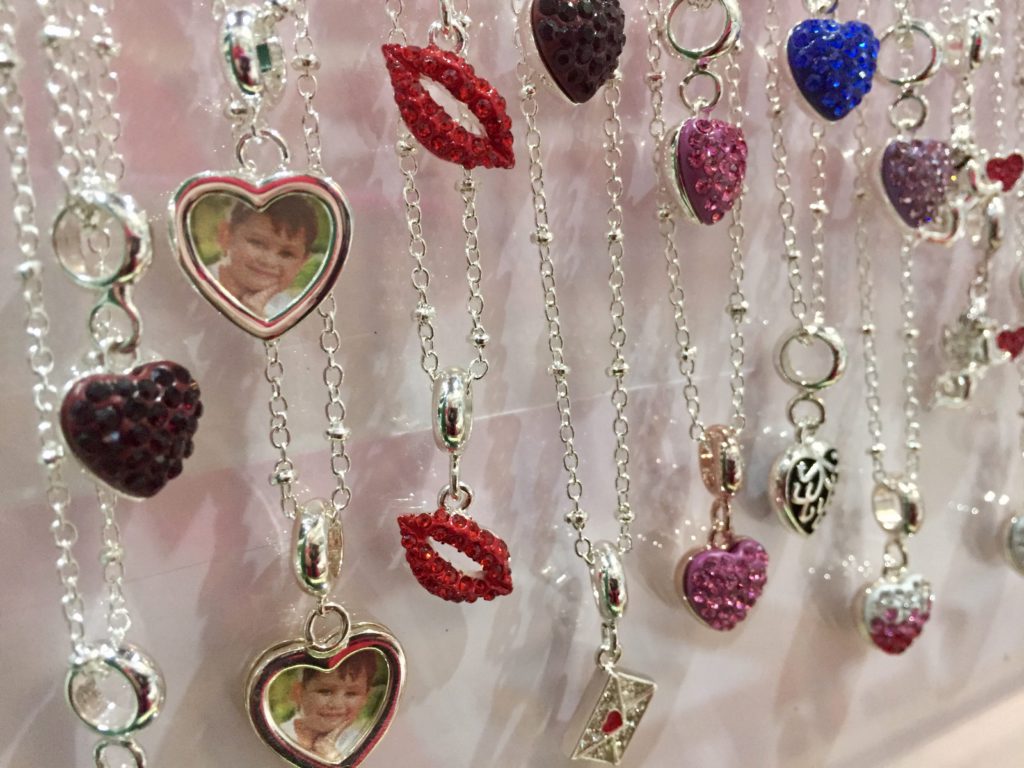 Rings, Cuffs, and Bracelets
These rings are the perfect gift for the more creative types in your life. Most choices are silver but there are a couple that has gold and copper which create some amazing depth and design.
We have these bracelets with clever sayings
The image is just a sample of what we have in the store. If you would like to get a list of the other saying available on these silver, gold or copper bracelets call us at 970-476-5113.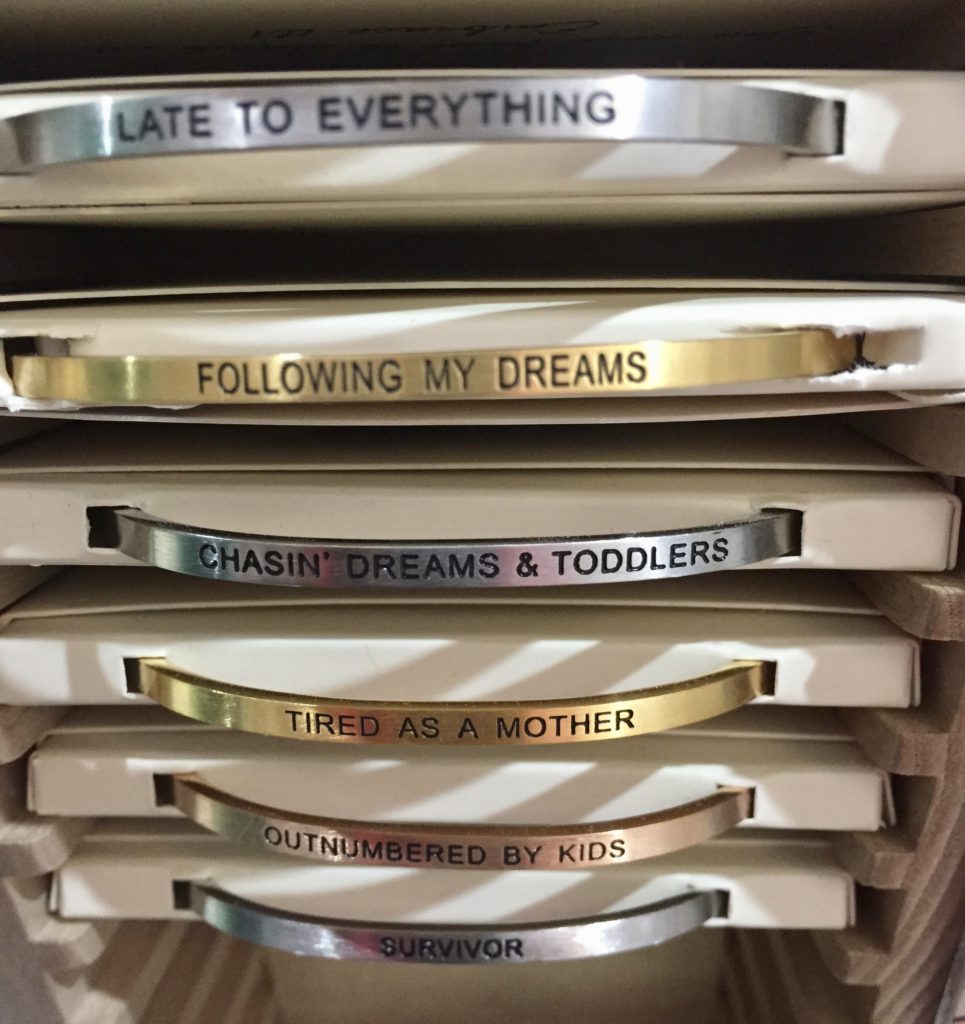 Jewelry Boxes for the Jewels
These boxes are handcrafted from Russian artists. They are one of a kind and come in a variety of sizes and patterns. They tell stories, some are from Fairy Tales and some of them have pearl, gold flecks along with bright brilliant colors.
They are unique so if you like any of the boxes shown call us immediately. We can also send you images of the other pieces we have in our collection. Call us at any time at 970-476-5113.
I have one by my bed and when I forget to take off my jewelry I roll over and put it in my box, keeping my jewelry safe!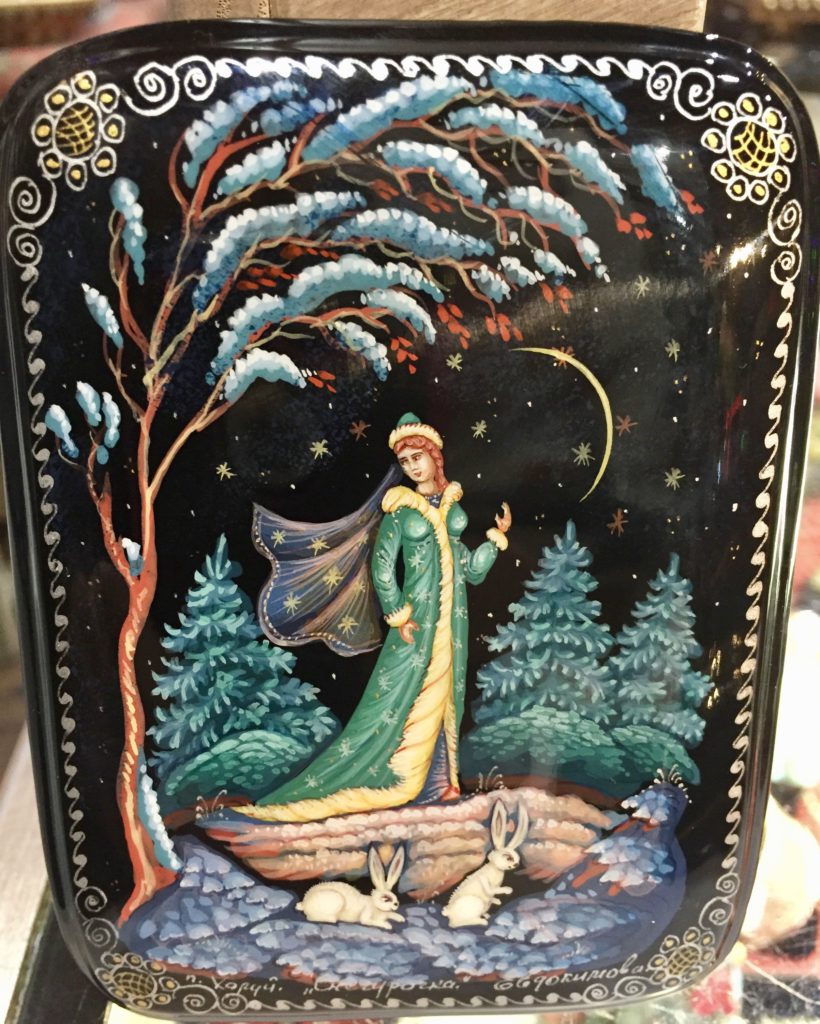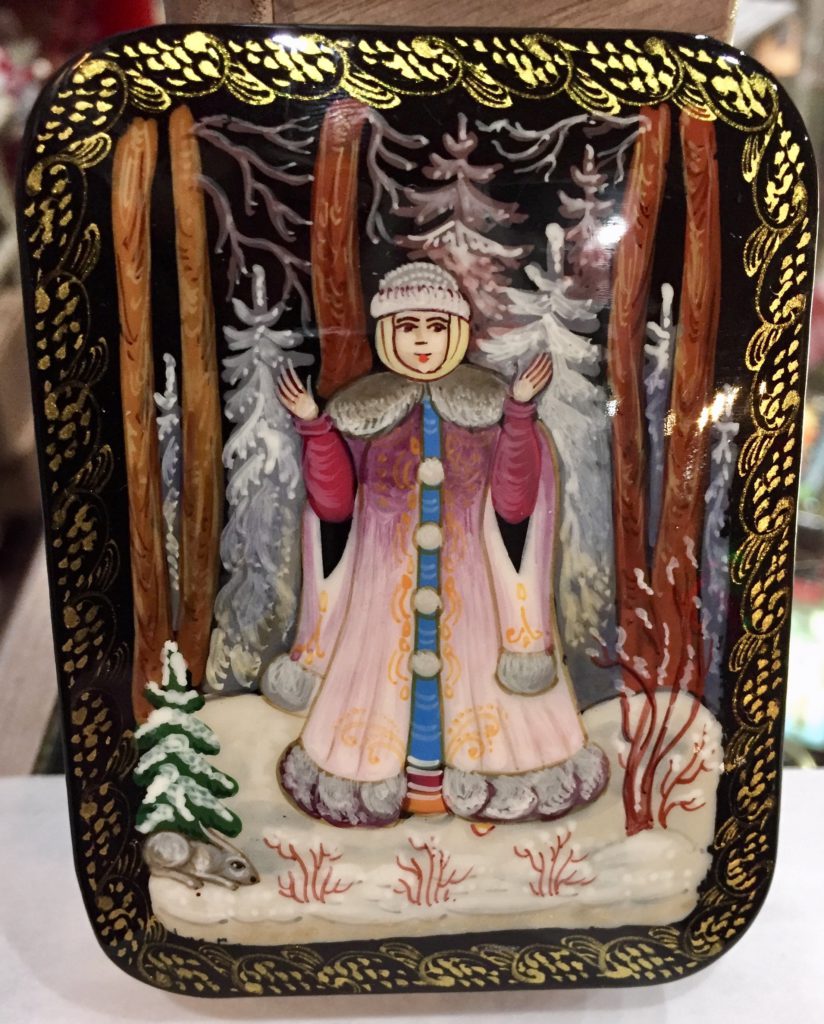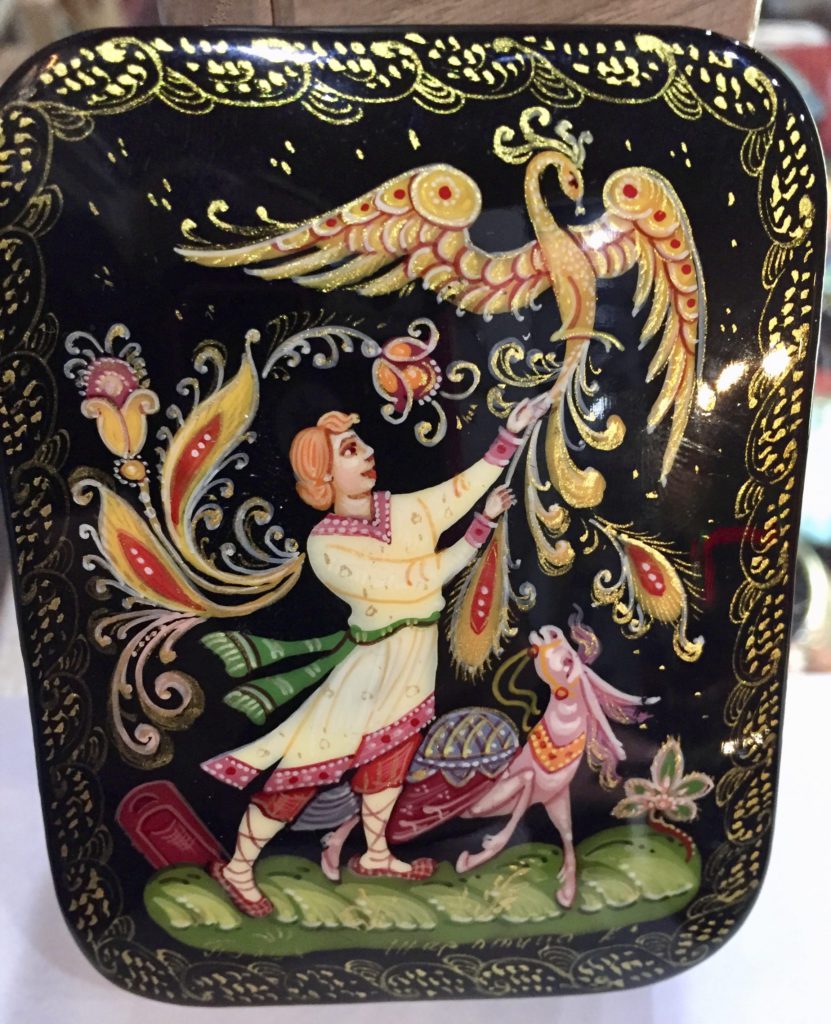 We Have Socks
There are about 50 different kinds of socks but we picked out the themed socks for Valentine's Day. Stop in to see what we have!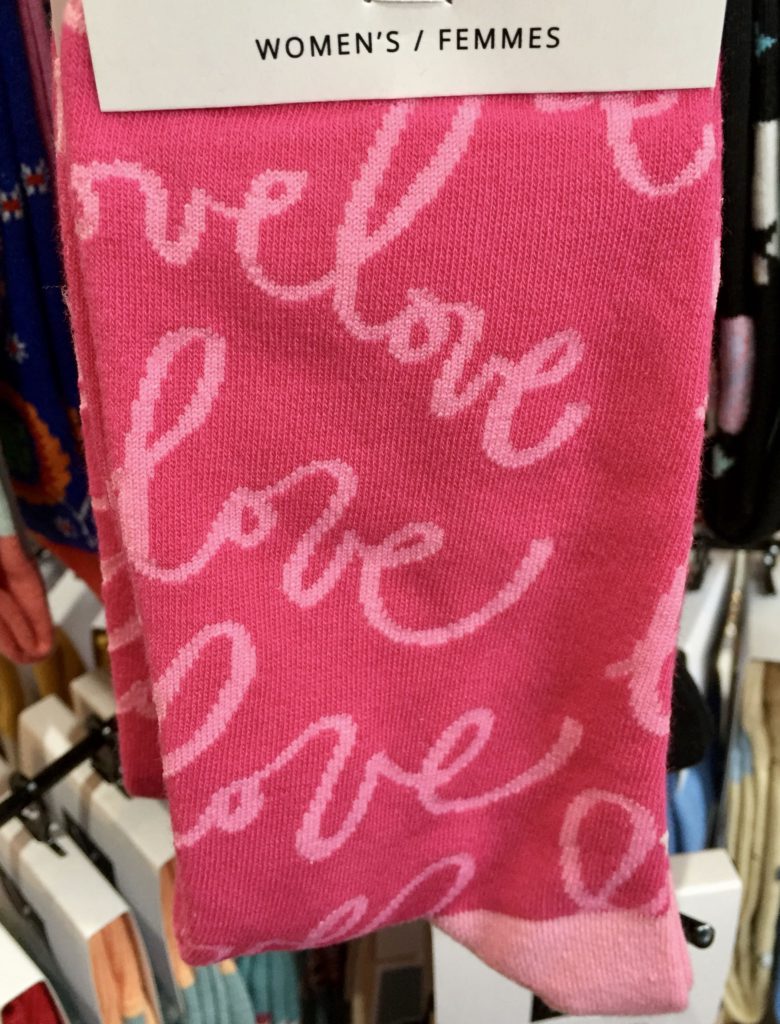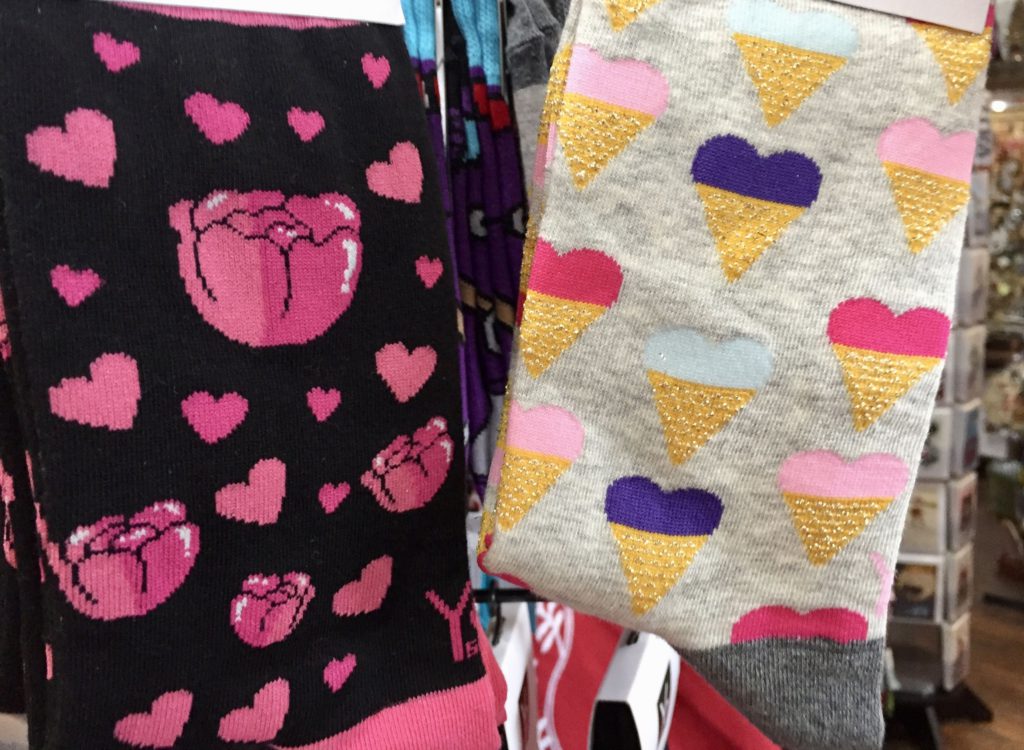 Ideas for everyone!
We hope this post gave you some good ideas. If you are looking for something that was not shown in the post please call us so we can help you find the perfect gift.
Stop by anytime to see what else we have in the store. Hope you have a wonderful holiday!
View our other posts