Welcome to the Gilded Spruce in Vail, Colorado!  The Holidays are upon us with Thanksgiving right around the corner!  We have wonderful Christmas decorations but people always ask if we have anything for Thanksgiving and YES we do!
If you need to add any decorations to your holiday table stop on by for these items. We have smaller table decorations and one very large turkey who needs a home!
We have created gift bags filled with Thanksgiving table decorations as hostess gifts.
Our customers have also given select, quality decorations as Christmas gifts.
Our Vail signature ornaments make specatular hostess gifts and wonderful thank you's when you are attending any kind of holiday party
One gal's mother had Thanksgiving at her house and was bummed she didn't have more decorations for Thanksgiving.  It made the perfect thoughtful Christmas gift!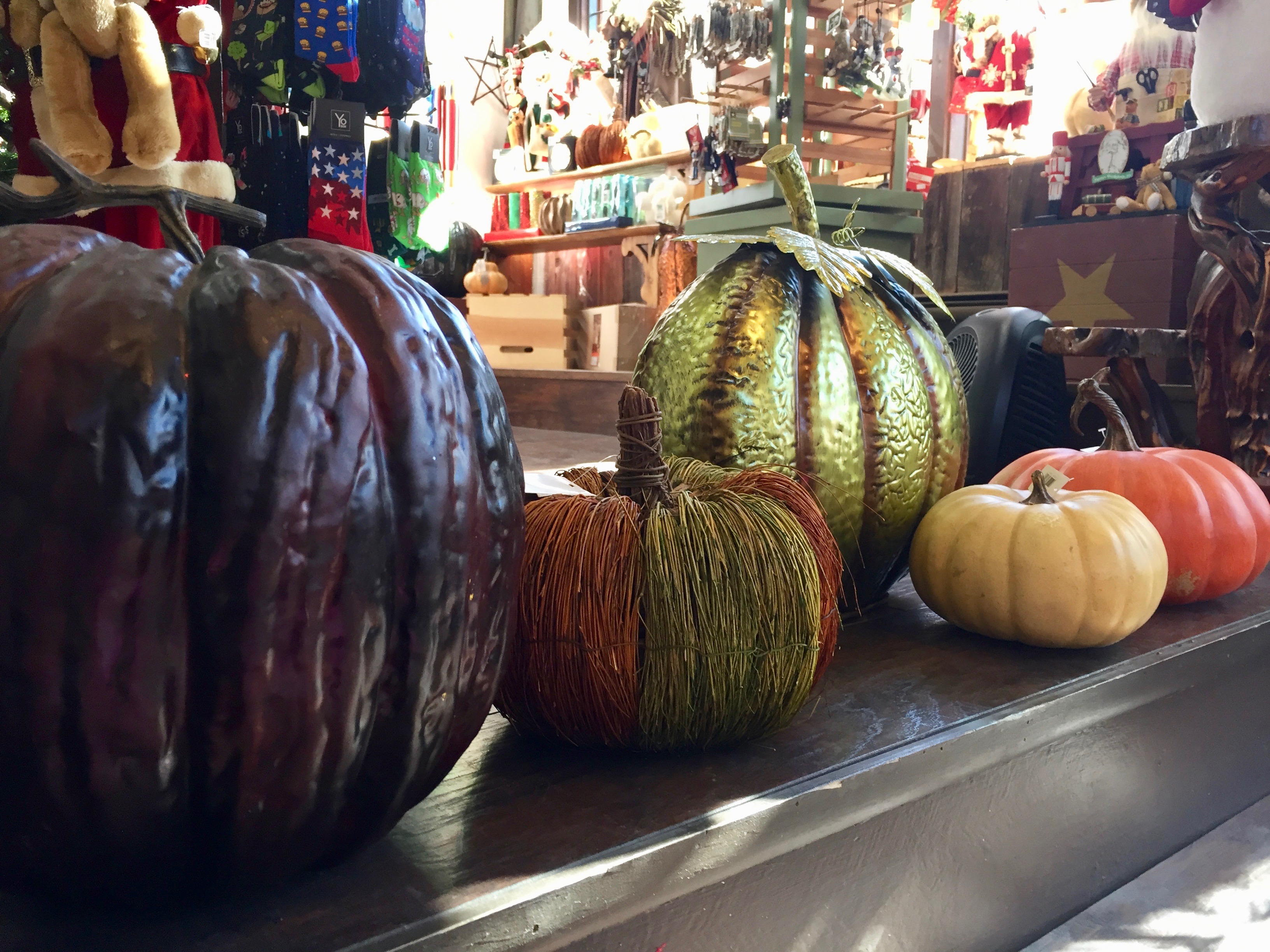 We have a variety of decorations from pilgrims, stylized Thanksgiving characters to the turkey characters.  Festive and funny!
And we have these decorative items.  All of this is on display in the store.  If you see something you like call us 970-476-5113.
If you have questions about any of these items please call us at 970-476-5113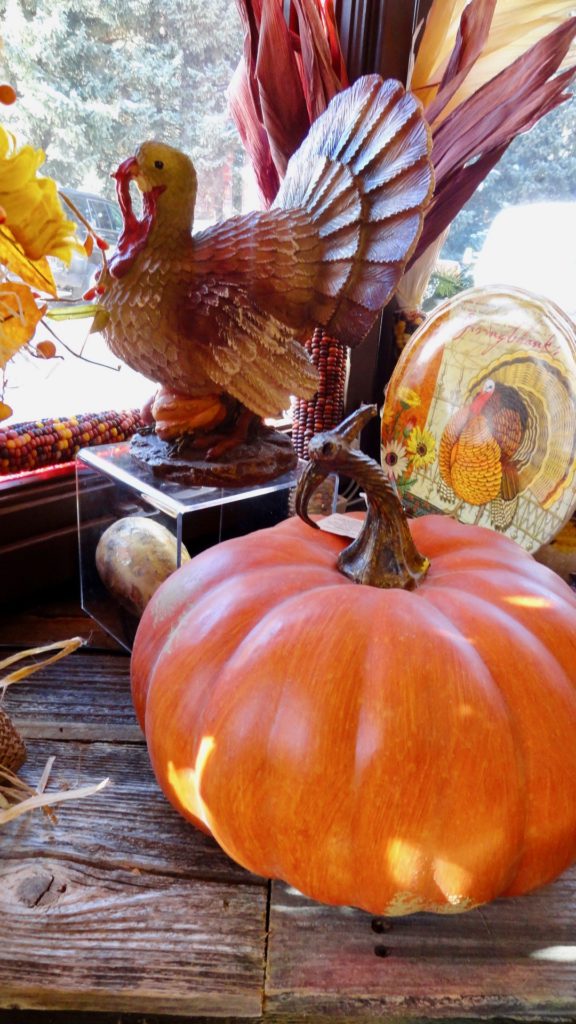 VIEW OUR OTHER IMAGE ARTICLES