These Handmade Father Christmas Pieces are currently available in our store!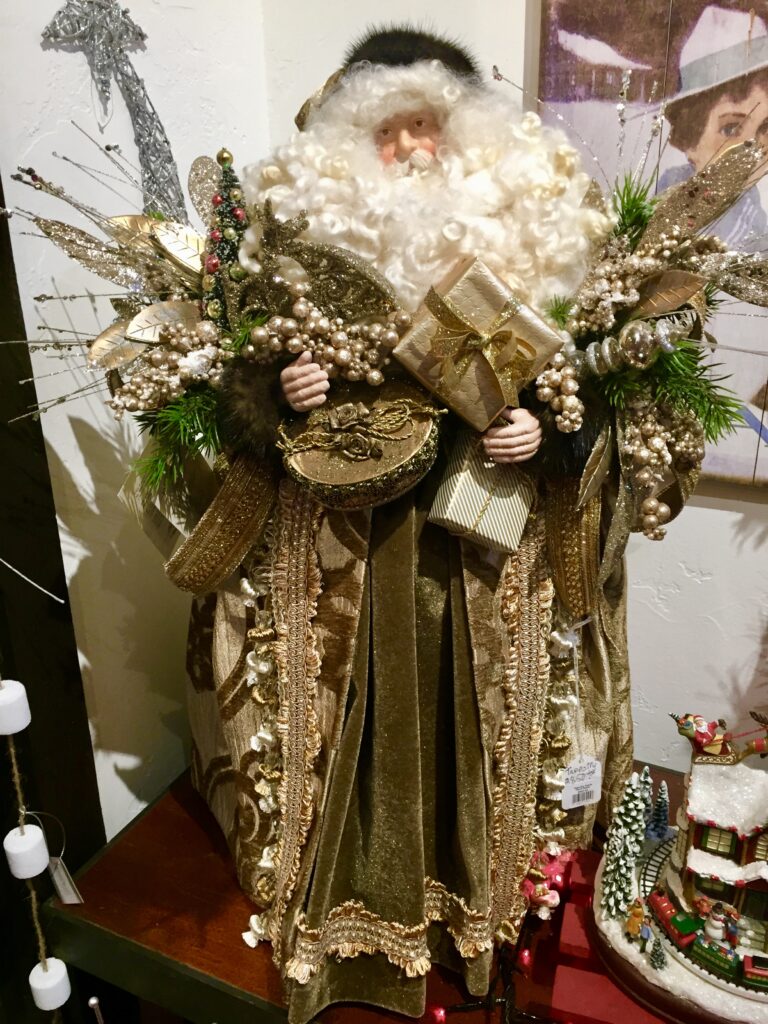 These are One of a Kind! If you see one you like please call the store! 970-476-5113.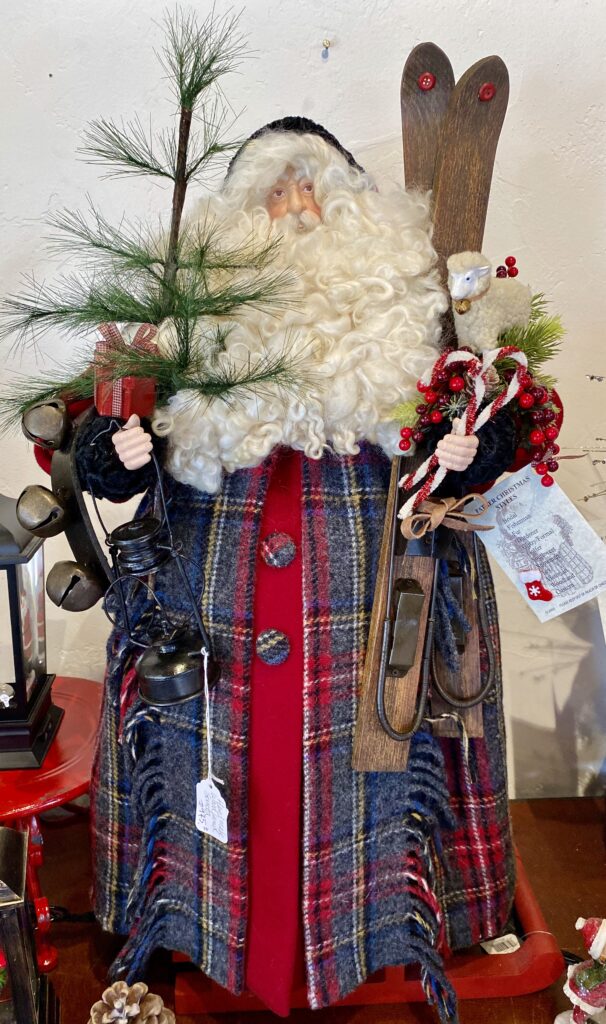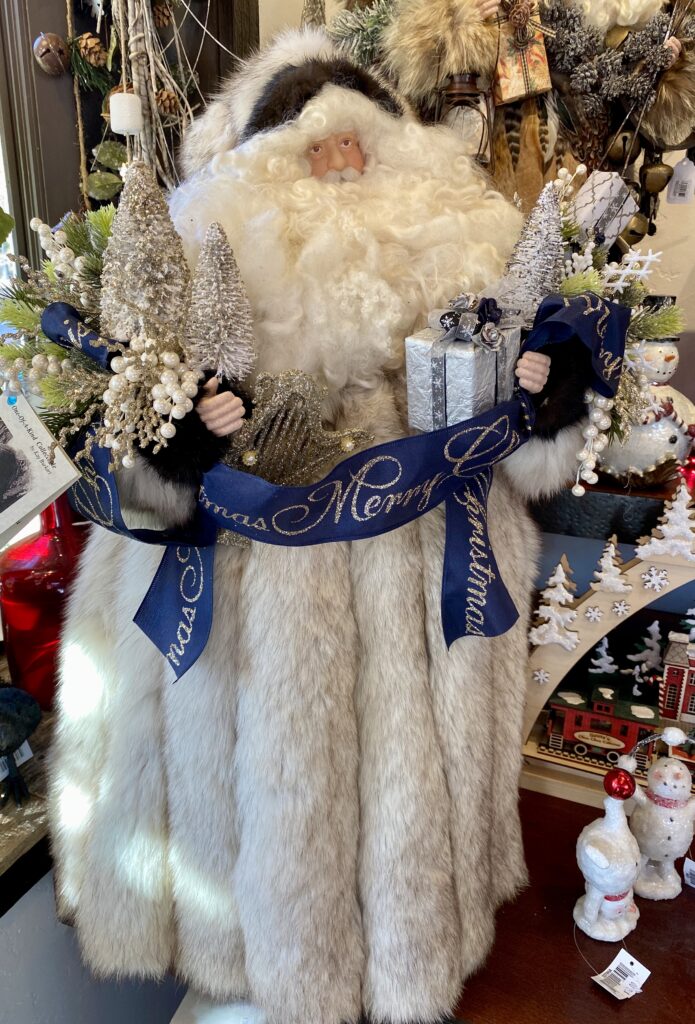 If you like anything you see call the store immediately to purchase. These pieces are currently in the store and if we get more we will update this post. We can ship so call us for the details. 970-476-5113.