The Gilded Spruce has a variety of Nutcrackers available in the store for every type of Nutcracker lover!
We have Hand-crafted one-of-a-kind, limited edition and fun collectibles like the one shown below.
It's a family of Nutcrackers! A snowman nutcracker, candy nutcracker, and a Christmas tree nutcracker.
The combination decorates any home and ignites the imagination of children and even the adults.
If you see anything you like in this post call us as soon as possible because believe it or not we do sell out of them before Christmas! Call for updated images 970-476-5113.
Currently available in the store are these limited edition 12 Days of Christmas Nutcrackers.  Partridge in a pear tree and Two Turtle Doves!  If you are interested in either please call the store immediately. 970-476-5113.
One of our favorite Nutcrackers is the Hand-painted Napolean Nutcracker!  His face makes us giggle and he looks like he would certainly take care of the rat king!
Who doesn't love the Snowman Nutcracker?  He will protect your mantle from any intruder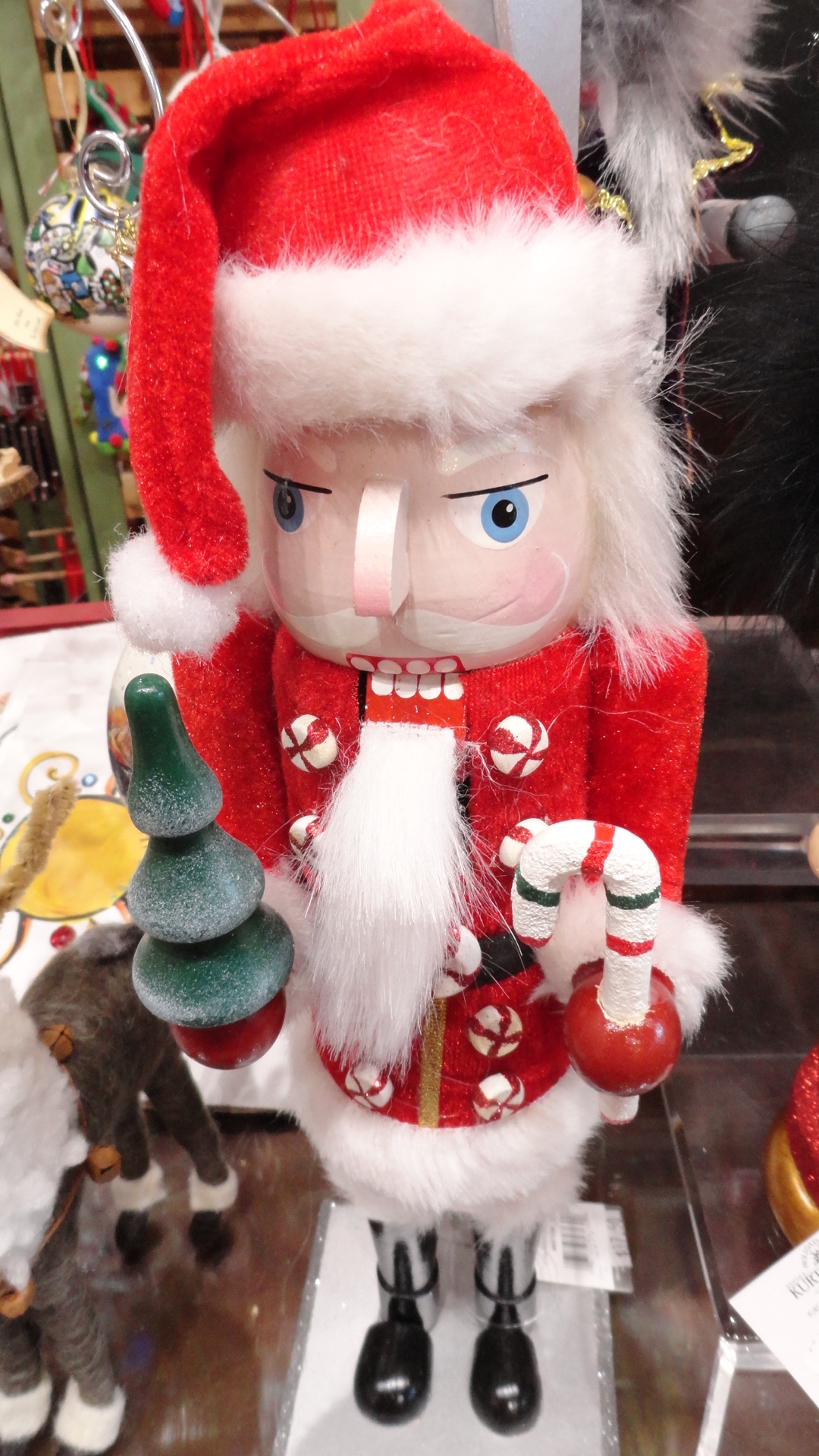 Here is a close up of two of our popular Nutcrackers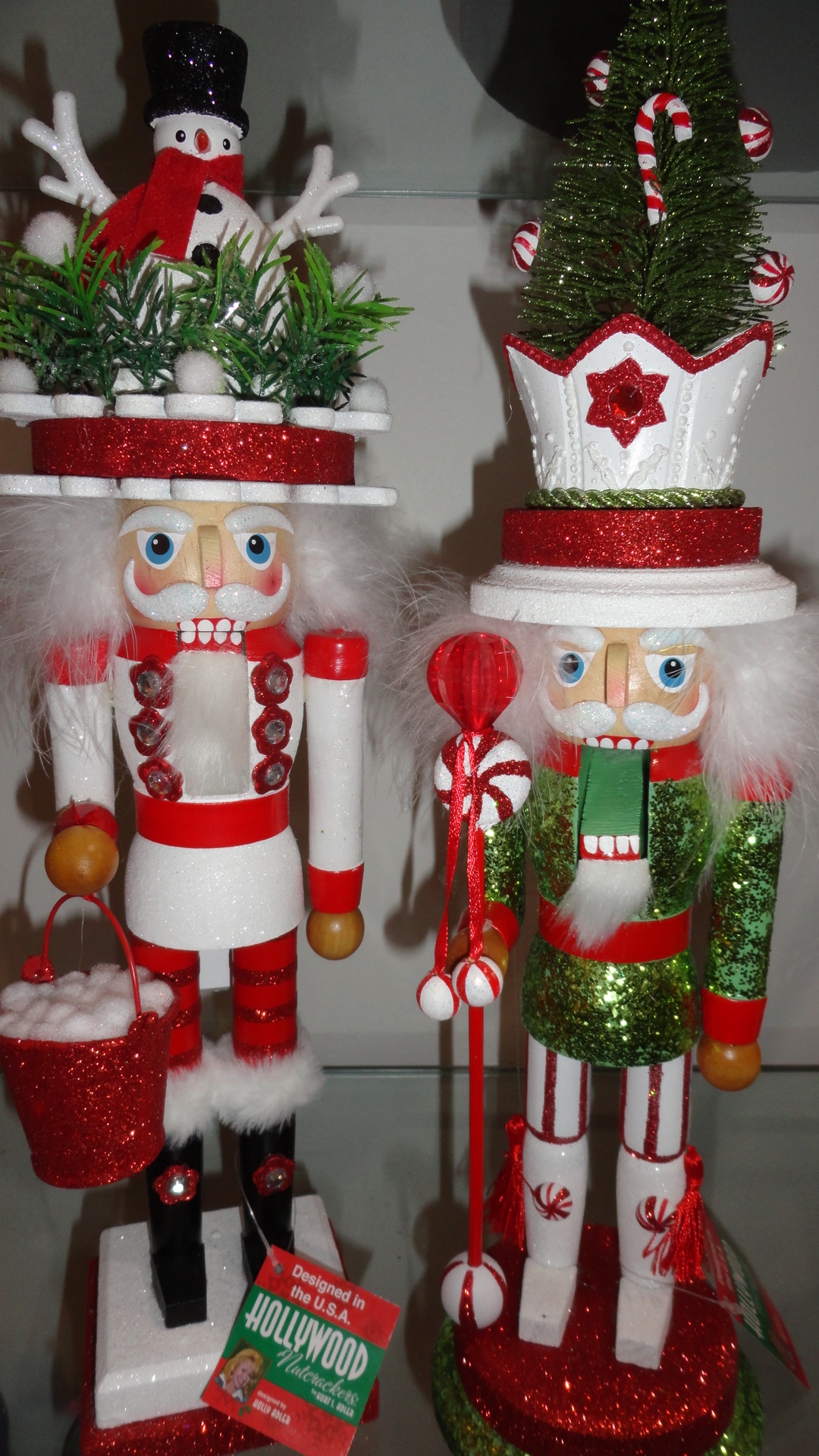 We have a selection of Life-size Nutcrackers. They make perfect decorations to place on either side of your fireplace or the entrance to your living room.  This Nutcracker stands 3 feet 6 inches and we have 4 this size currently available.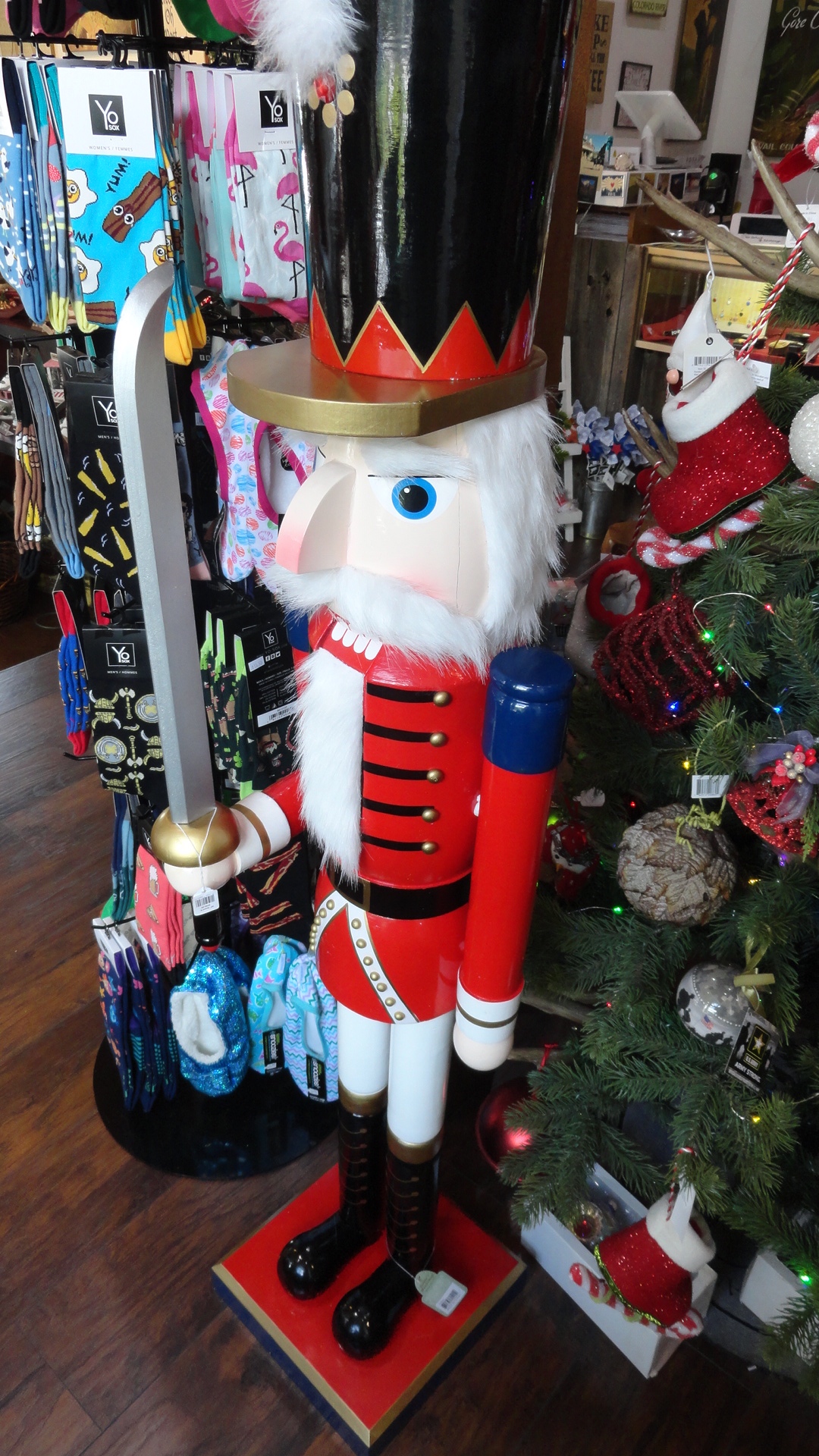 Come in to see all of the other options!  Our store is filled with these characters and there is sure to be one you will fall in love with!
If you have any questions please come in or call us 970-476-5113 or email us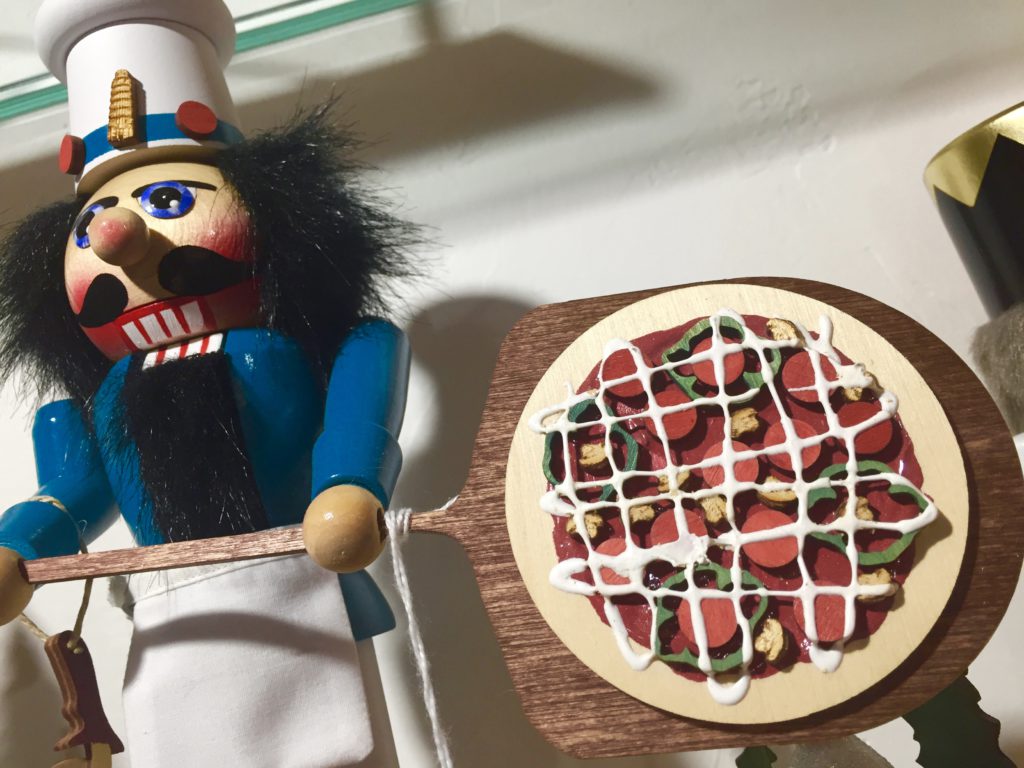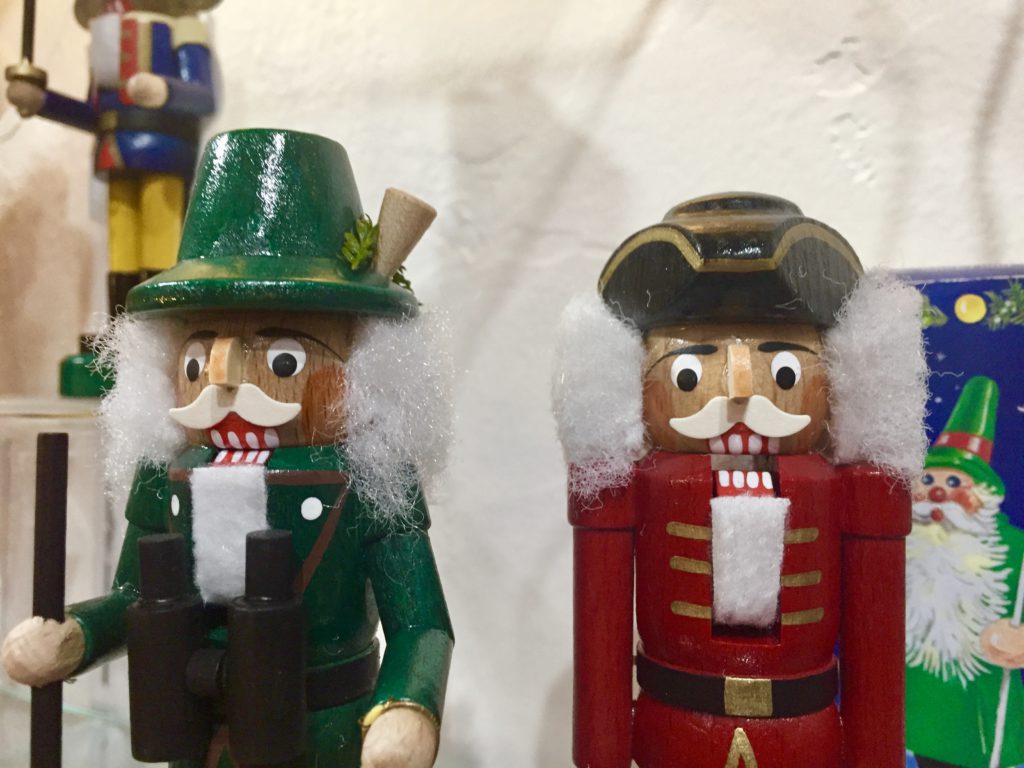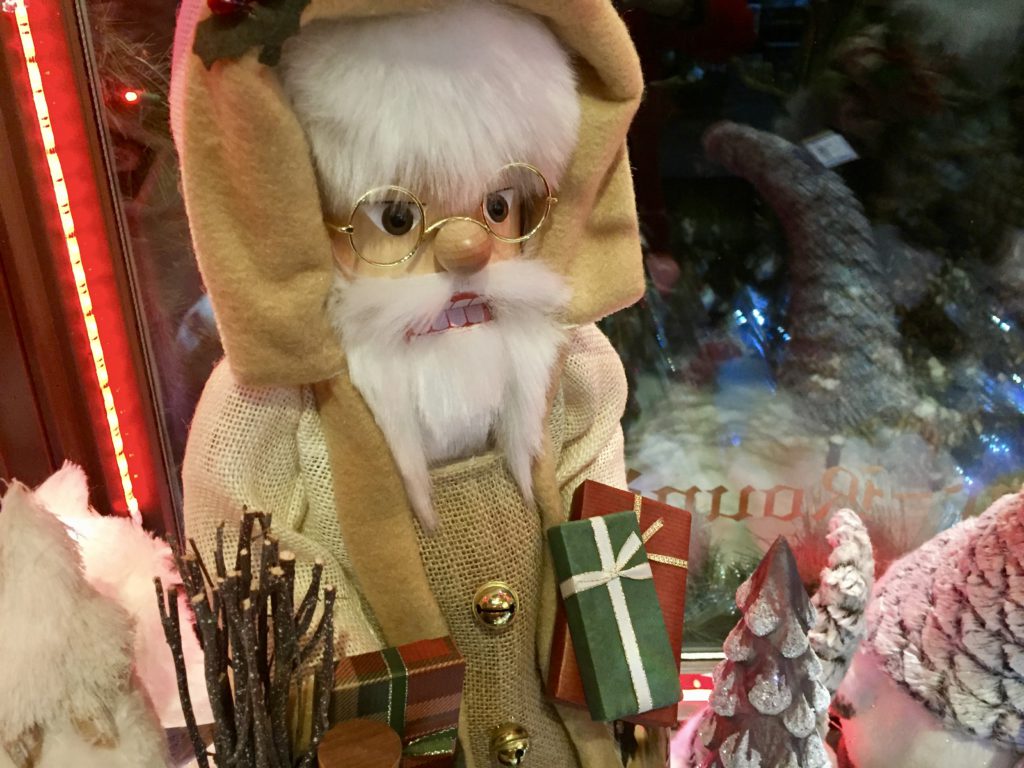 Our Nutcrackers are hand chosen for our unique community! If you see one you like please call us to add any of these to your collection!
Call 970-476-5113