Currently, in-store we have 4 Mark Roberts Collections for 2020 in the store!
The Fairy Ornament Collection!
Mark Roberts Ornaments are individually unique designs. They are crafted 100% by the hands of the skilled Mark Roberts team. Mark Roberts started crafting the Fairies and Elves in the mid-'90s. He derived his inspiration from his Italian grandmother! He is passionate about his craft and is excited that so many people love to collect his pieces!
These are Limited Edition Fairy Ornaments in the Collection so if you see one you like please call us to order and ship 970-476-5113!
FAIRY ORNAMENTS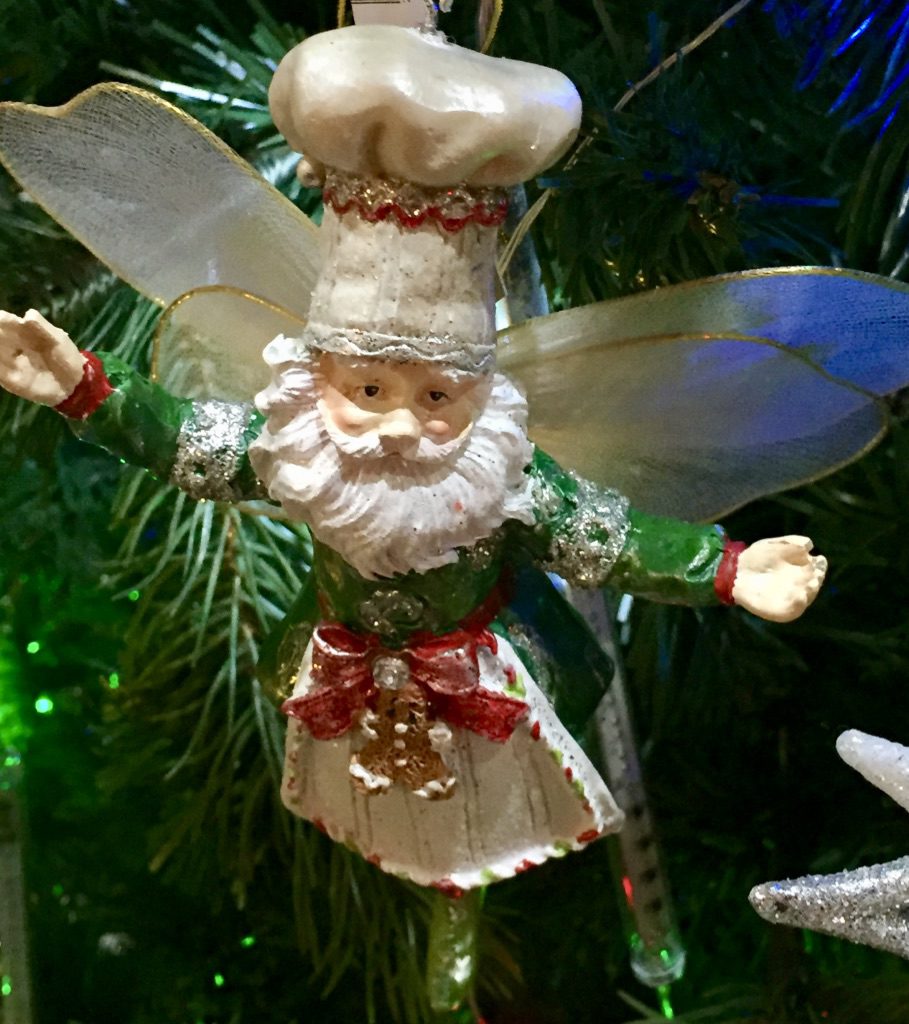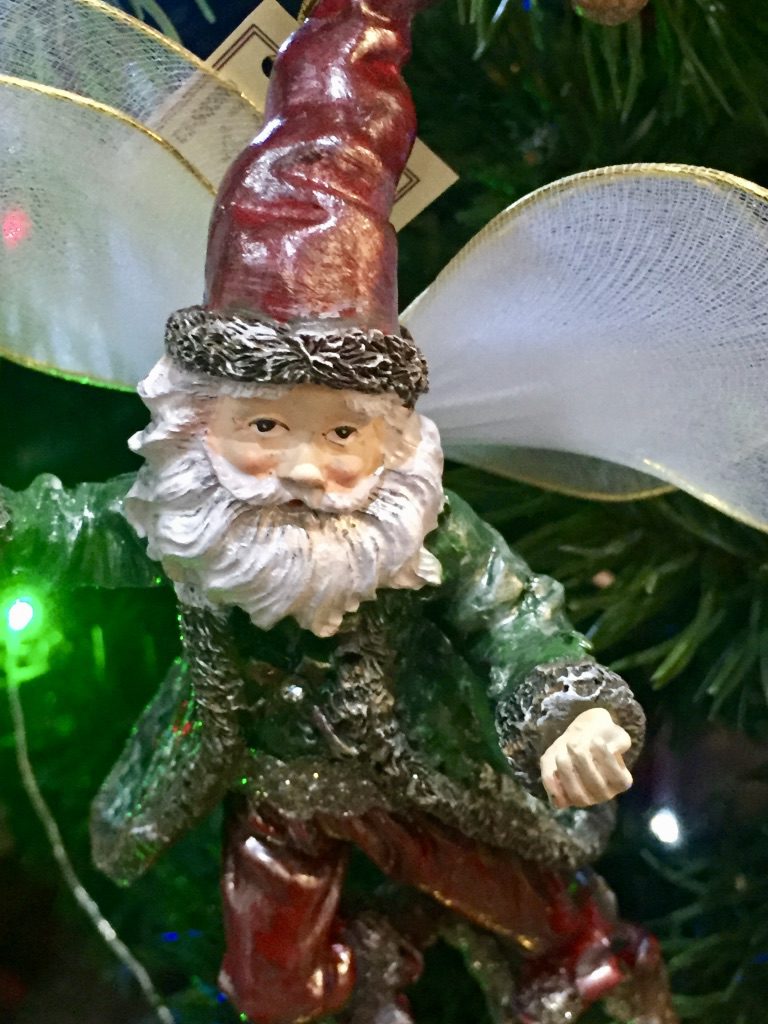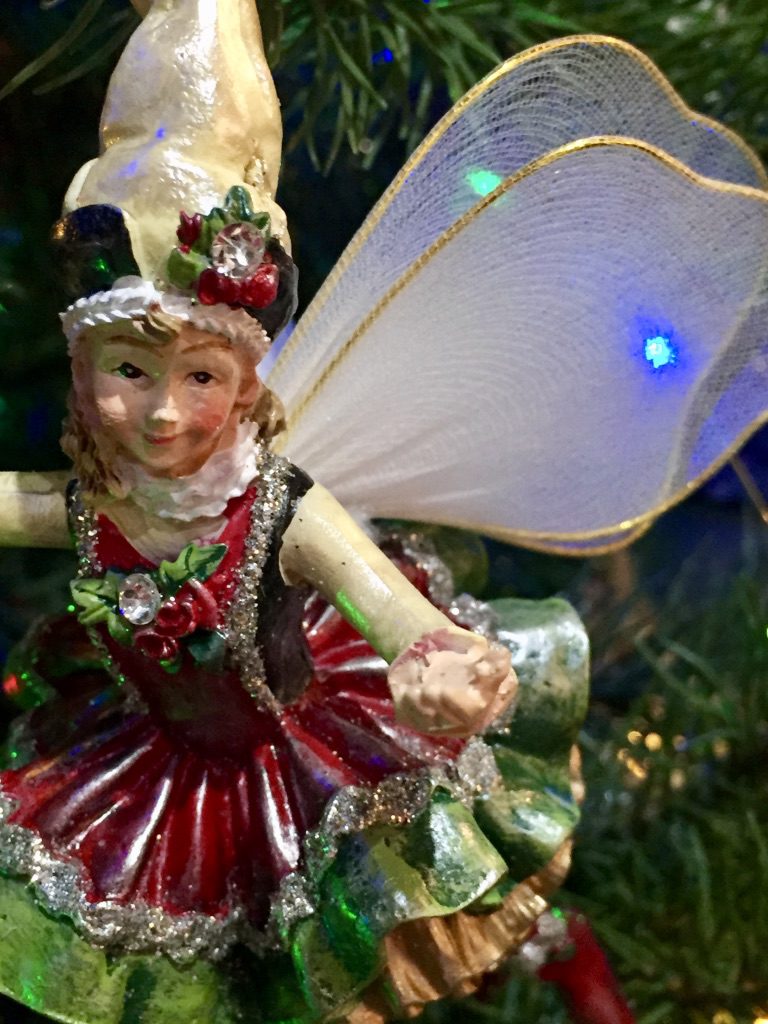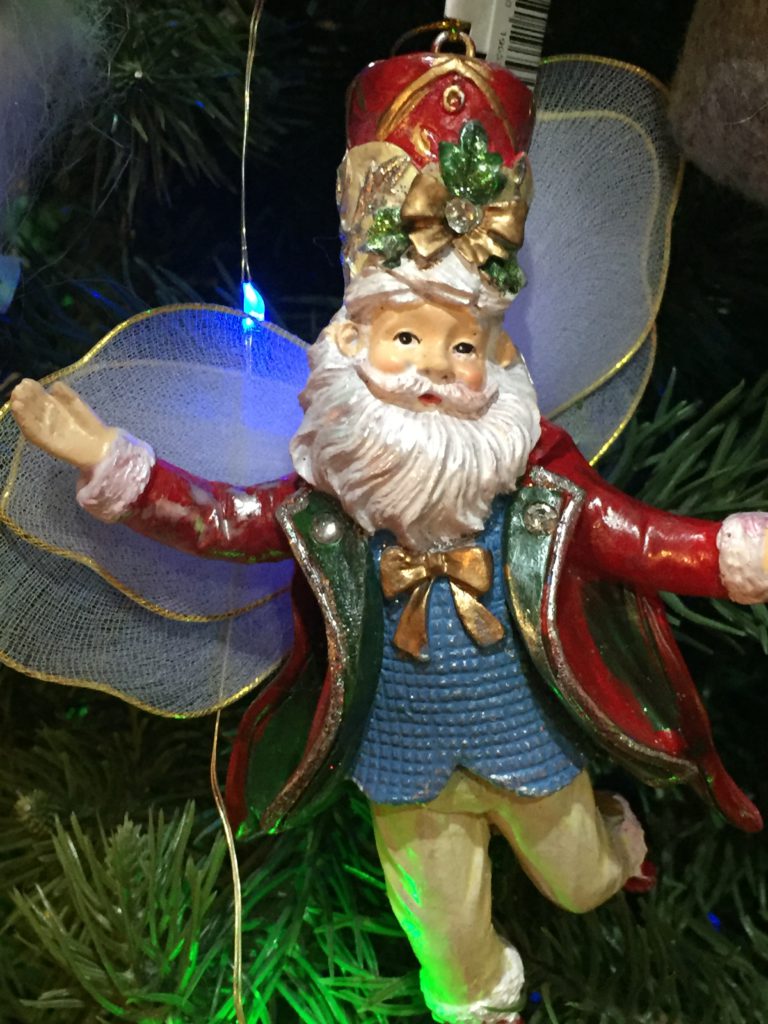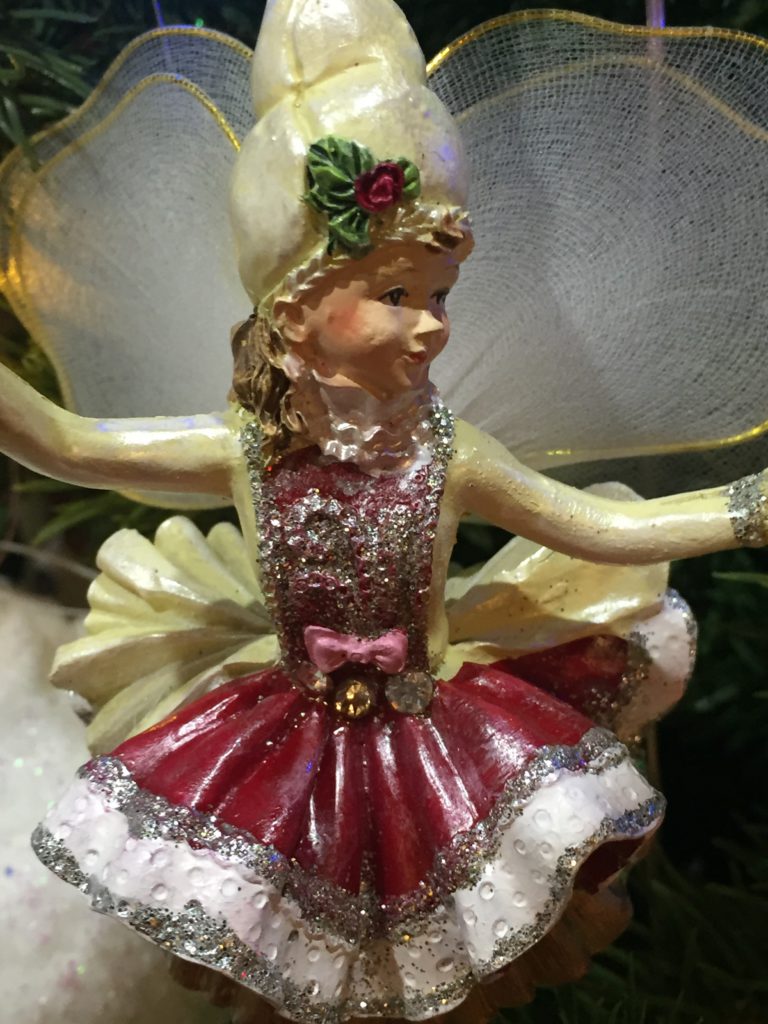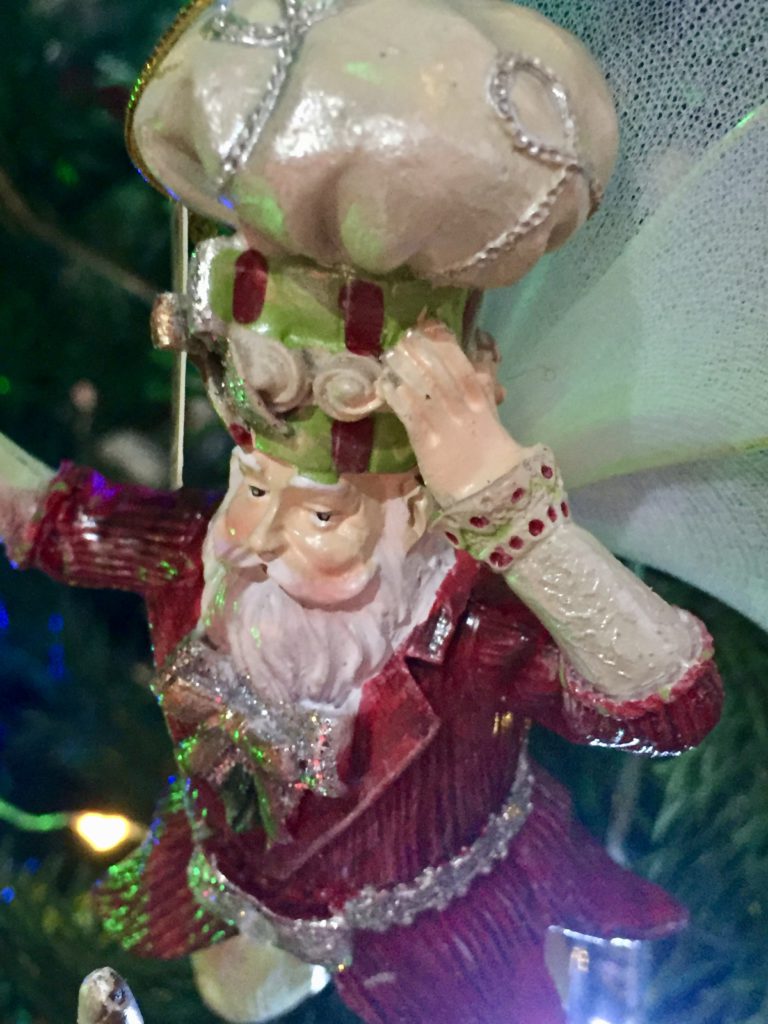 NORTH POLE ELF COLLECTION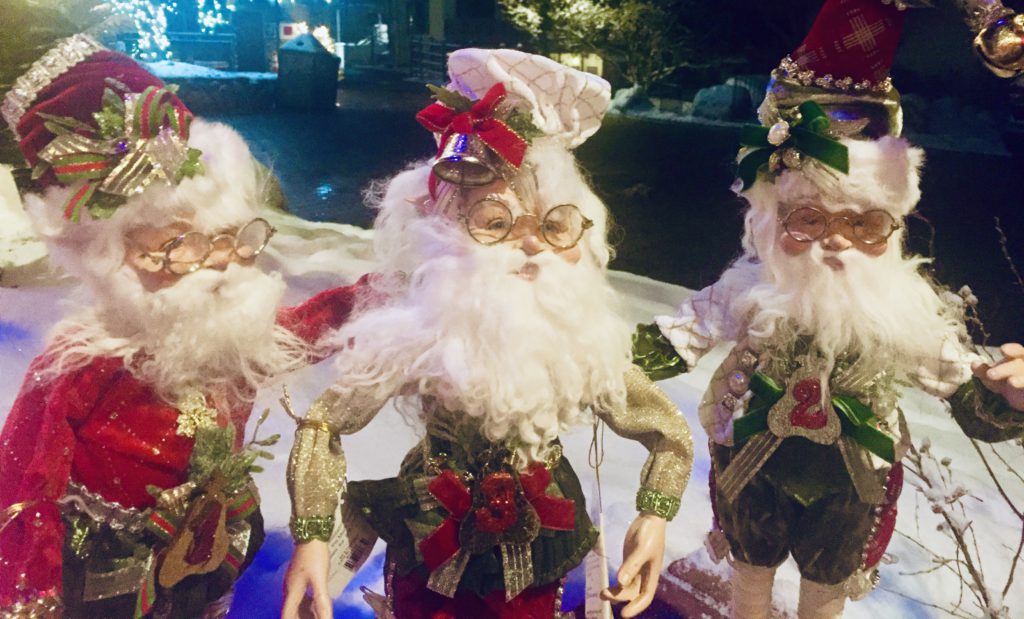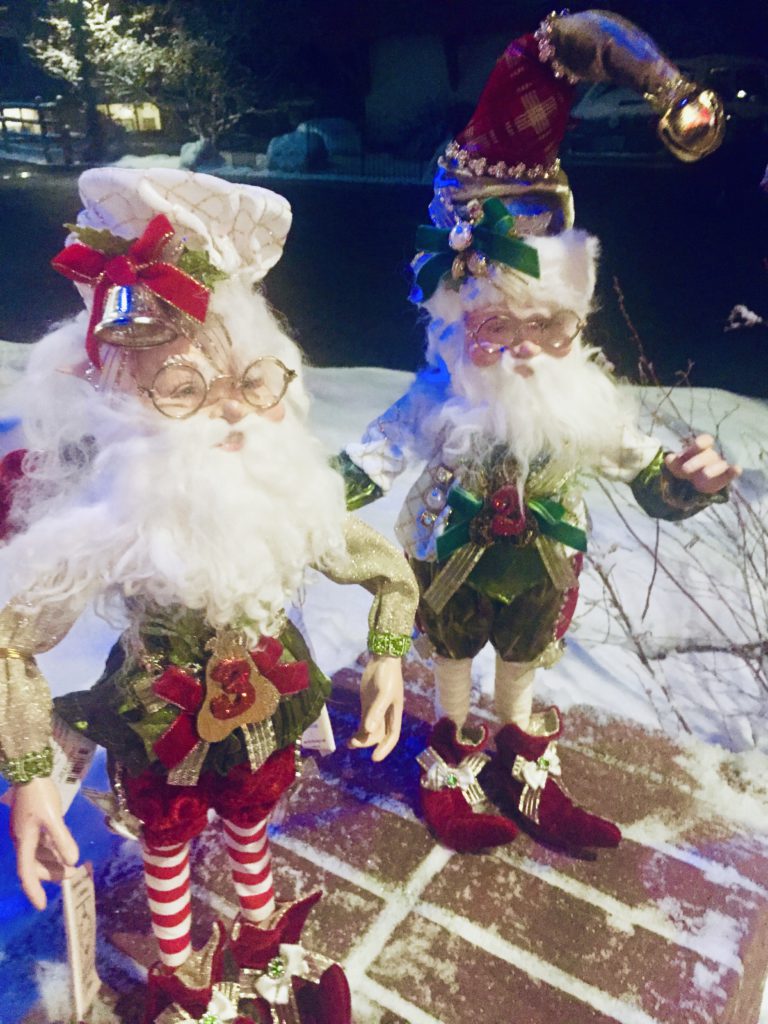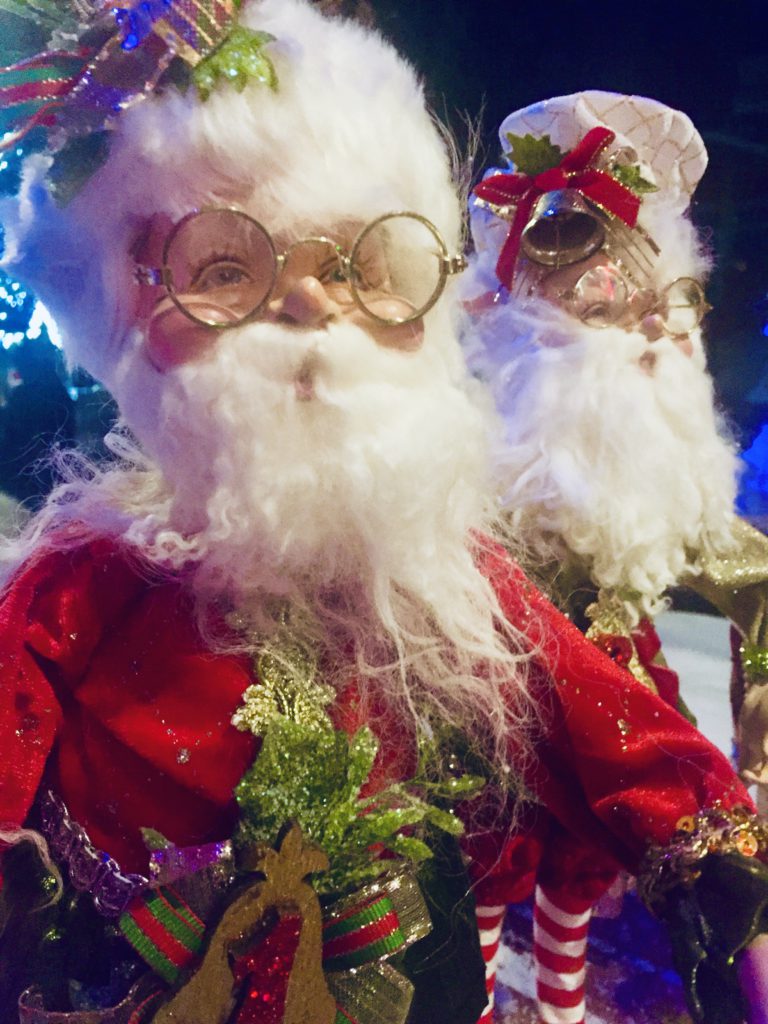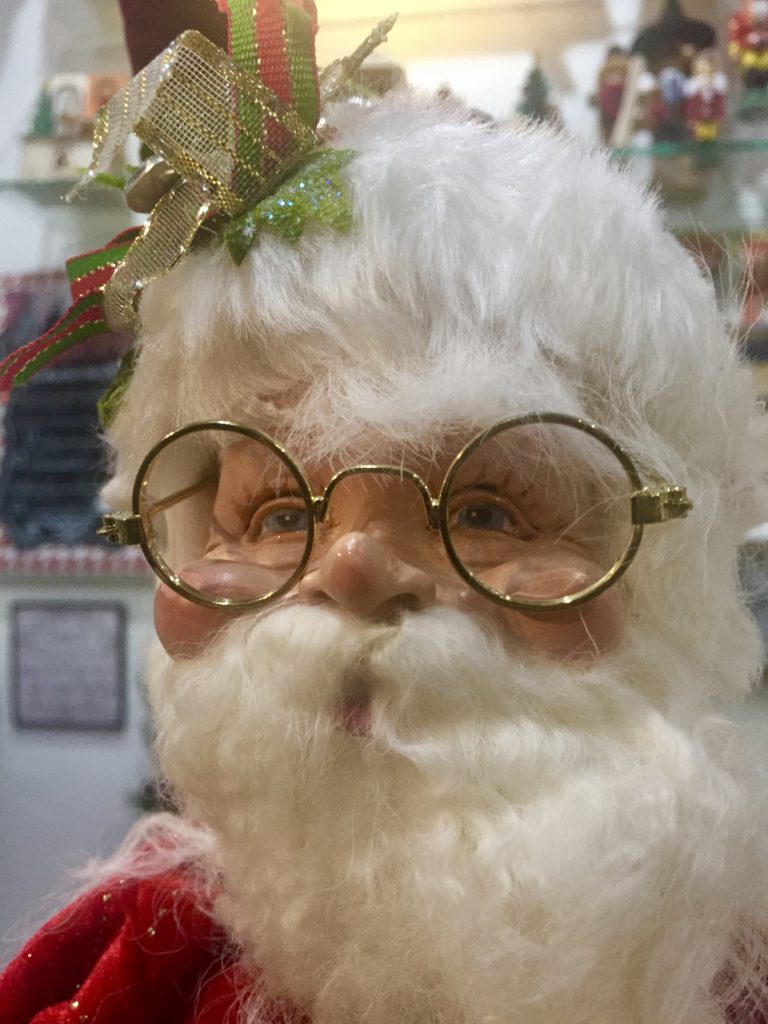 DRUMMER PIECE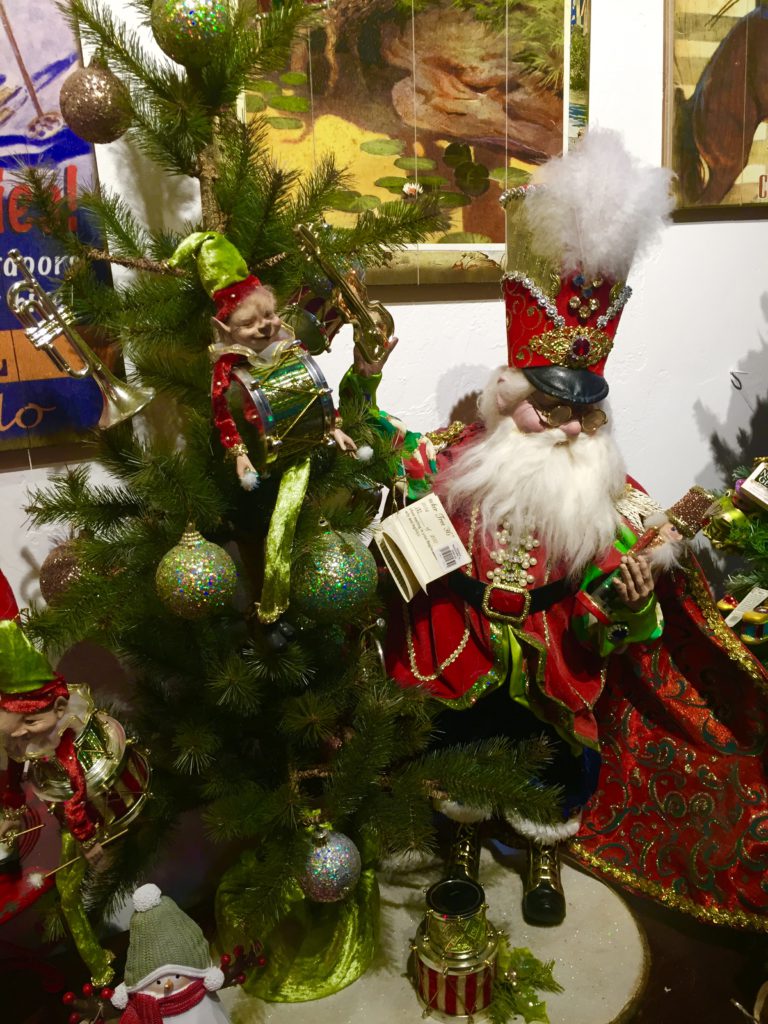 TREE ELVES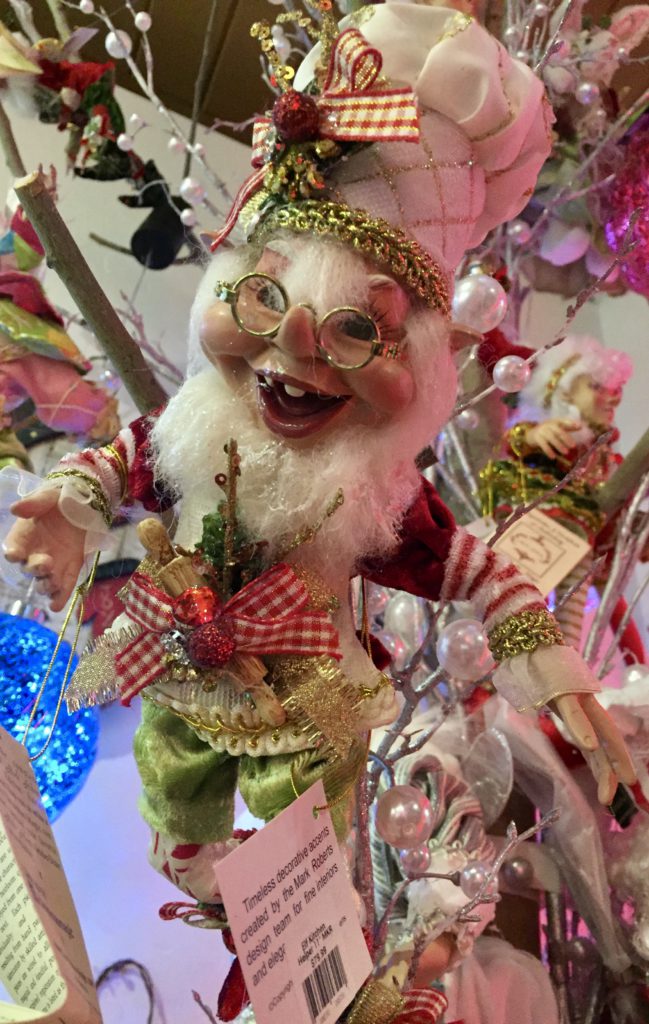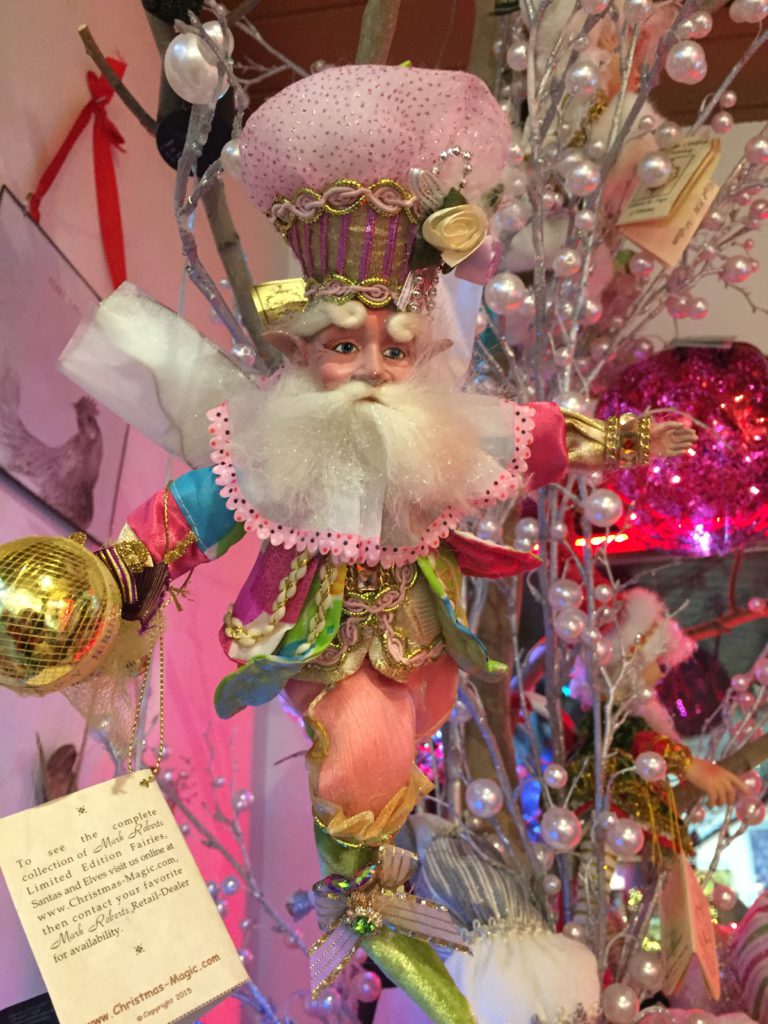 These are the pieces that we currently have in the store. If you see something you like I recommend that you call immediately to purchase. They are limited-edition pieces! Call 970-476-5113.
If you are interested in Santas or Father Christmas, view the post that has all the current Santas available in the store!