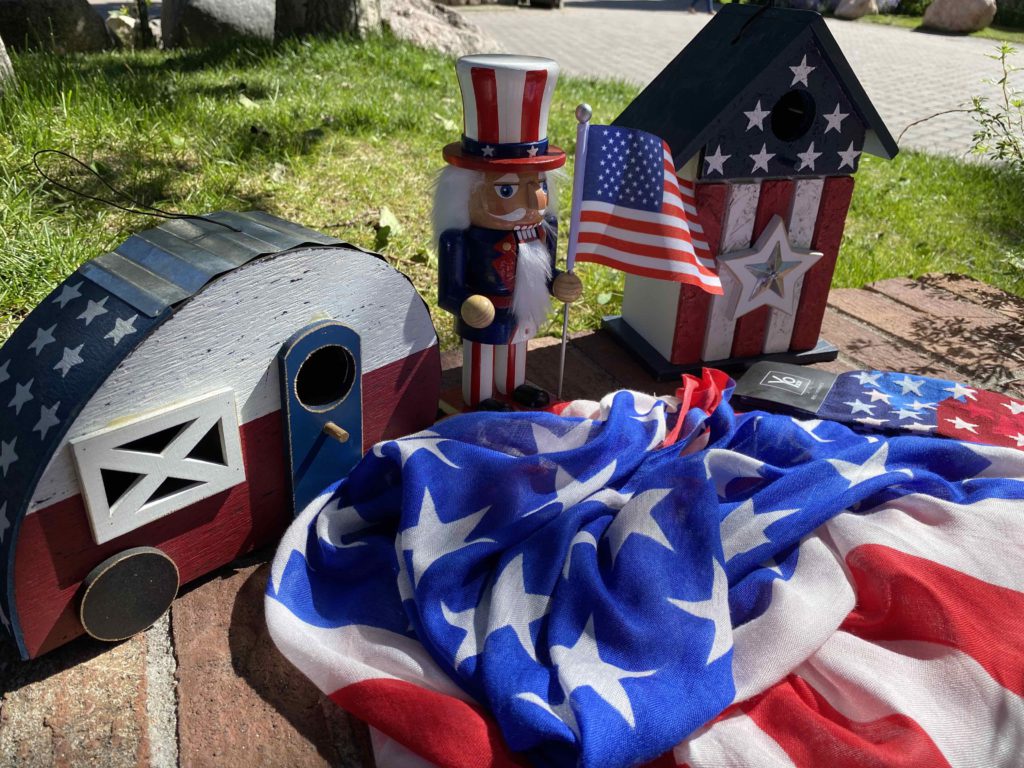 The Gilded Spruce has a variety of items, not just Christmas items and other holiday choices but we love summer as well and have a variety of rain chains, solar lanterns, bird houses, garden flags and wind chimes.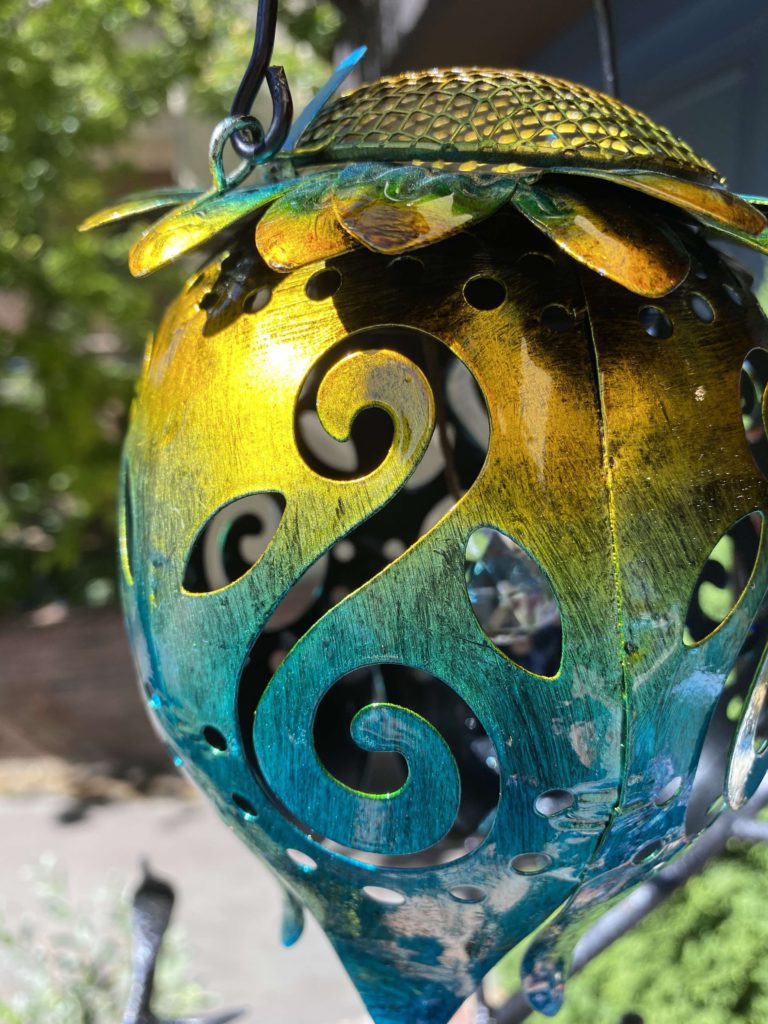 Gorgeous Solar lanterns currently in stock so if you see something you like please call us right away! 970-476-5113.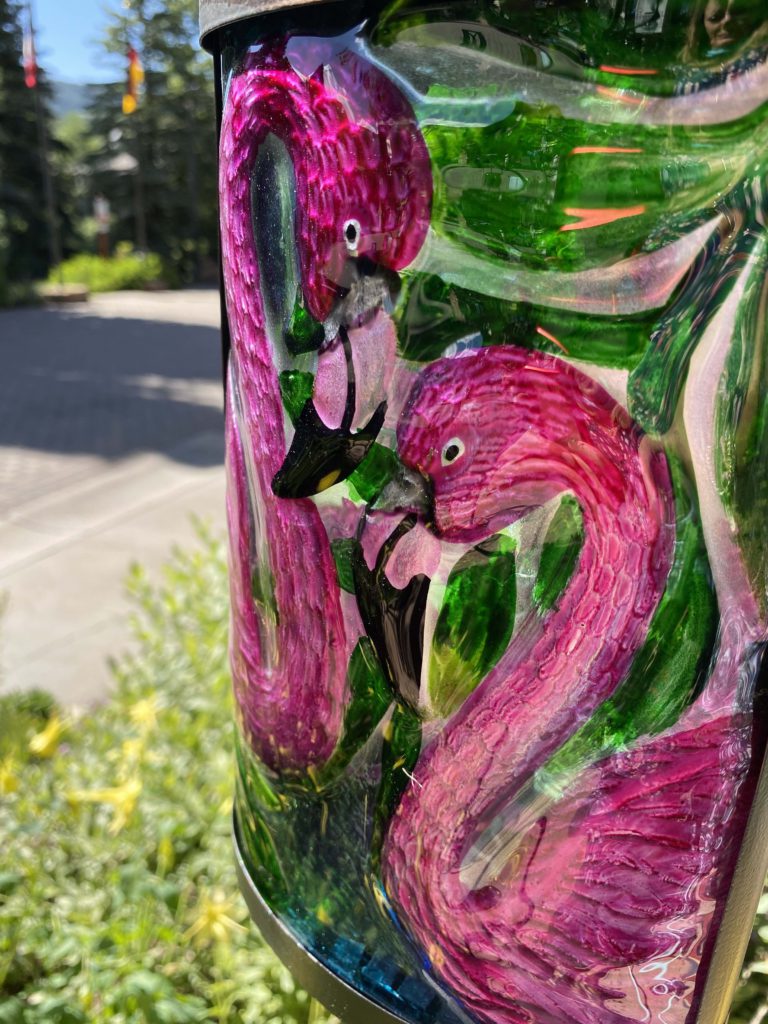 We have wind chimes with 5 different tones. You are welcome to call us and set up a Zoom or online call so you can hear all the options!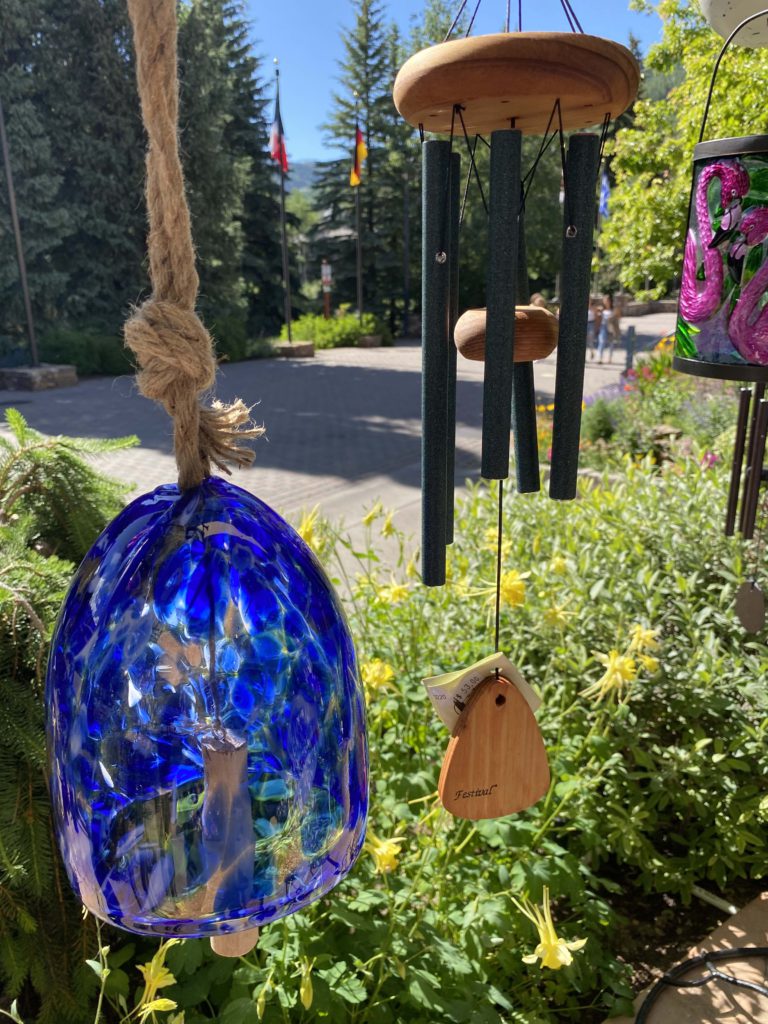 Rain Chains are very popular as well and we have 10 different styles currently available! Here are samples of a few and again if you want to see our whole collection call us to set up a Zoom or video viewing session.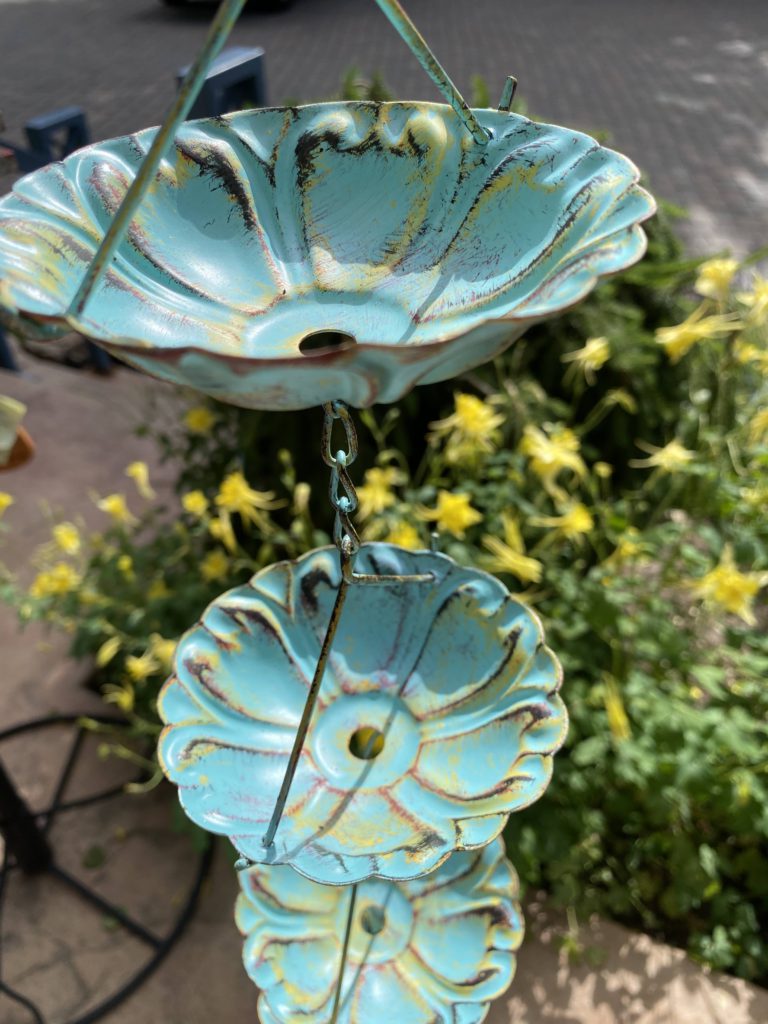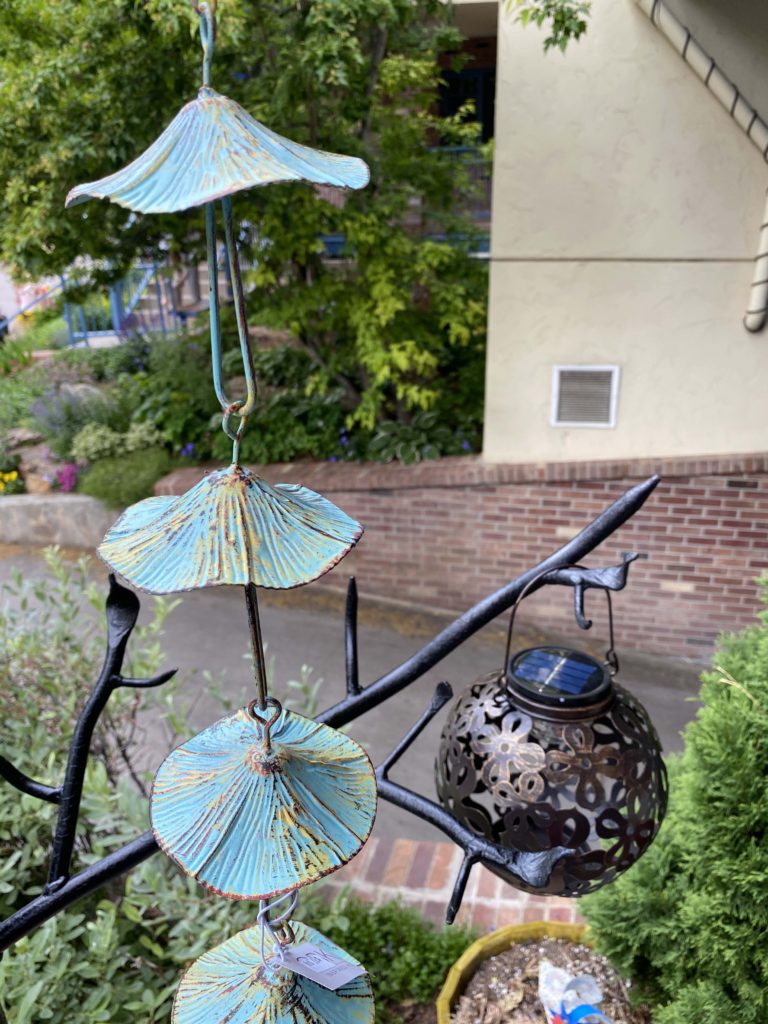 New Birdhouses on their way, see what has come in this week.

We also have hummingbird feeder of all shapes and sizes. This is a sample of one of them.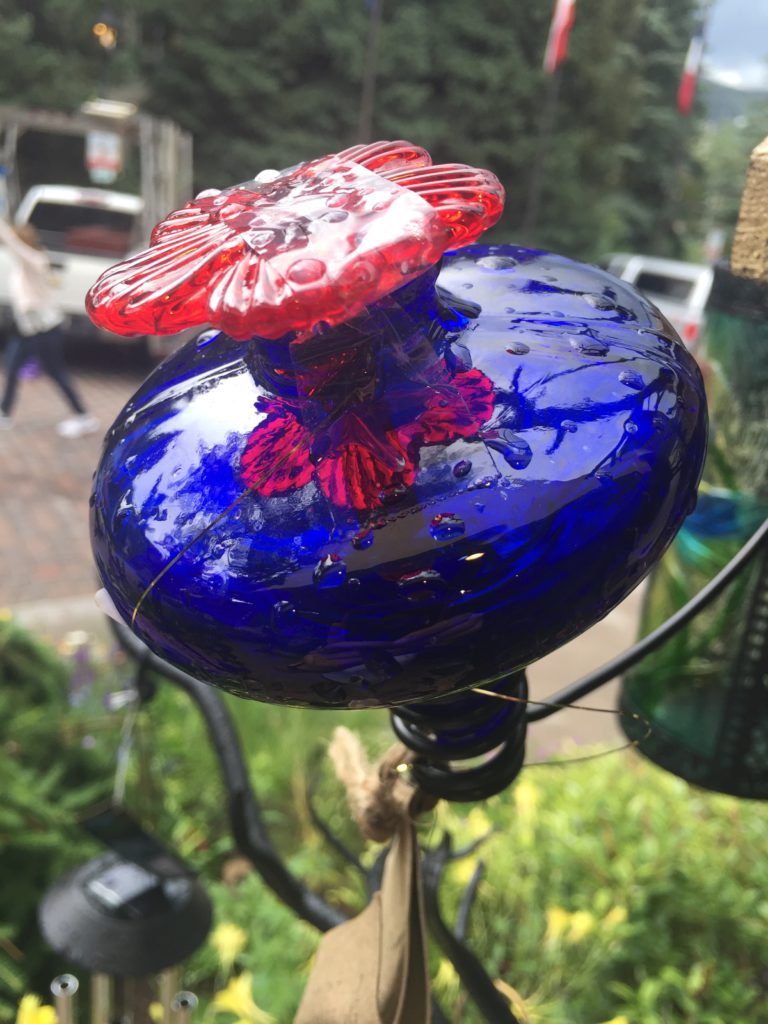 There are so many beautiful items in our store and we would love for you to visit. We know you can't always walk in but in the age of zoom and video meetings we are offering shopping happy hours! Just call us to set up a time! 970-476-5113.